Jodi Arias Death Sentence Decision Reached! Verdict About To Be Read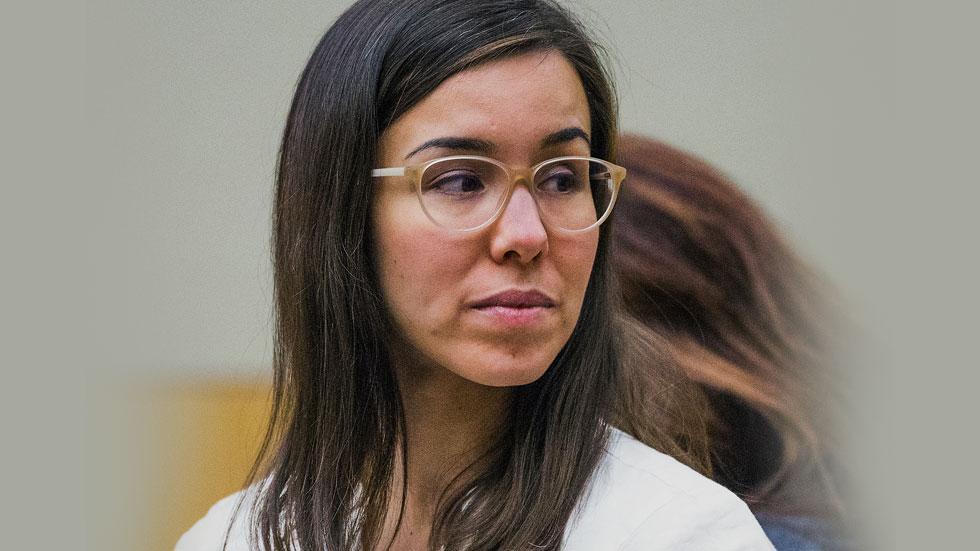 Jurors considering if Jodi Arias should die for the brutal murder of her ex-boyfriend Travis Alexander informed the judge that they have reached a verdict. The life or death decision will be announced in the Phoenix, Arizona, court shortly.
Jurors began deliberating last week after hearing four months of testimony, including dramatic testimony from Arias that took place in a sealed courtroom.
Defense lawyers attempted to convince jurors that there were mitigating factors that should spare Arias from death by lethal injection, including alleged abuse and lack of love by Alexander.
Article continues below advertisement
A death sentence would require a unanimous agreement by all 12 jurors. Anything less would automatically lead to a sentence of life in prison. It would be left to the judge to decide if Arias would be eligible for parole after serving 25 years.
A sentence of death for Arias, 34, would trigger a long appeals process that could take more than a decade before a death warrant is signed.
The jury that convicted Arias of murder in 2013 was unable to reach a verdict in the sentencing phase, leading to the current sentencing retrial.