Pay Up! Government Goes After Bravo In Effort To Collect $1.9 Million Apollo Nida Owes In Fraud Case Restitution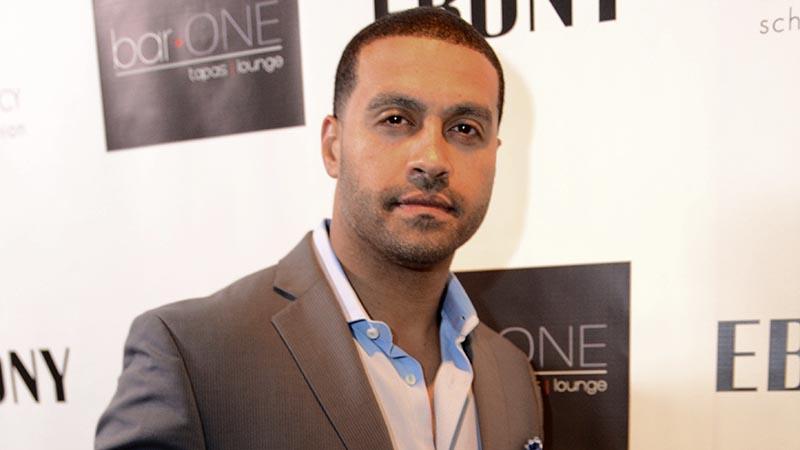 The government wants Apollo Nida to pay back the $2 million restitution he owes — no matter what! After failing to recover the money from True Entertainment, the production company of Real Housewives of Atlanta, RadarOnline.com has learned the government is now going after Bravo.
On March 4, Bravo Media LLC, owned by NBC Universal, was formally served with a notice of wage garnishment order for Nida.
Article continues below advertisement
As RadarOnline.com reported, Parks' husband is currently serving an eight-year prison sentence for federal fraud, and he now owes $1.9 million in restitution for his crimes to JP Morgan Chase and the IRS.
An earlier attempt to get restitution from True Entertainment failed after the company revealed Nida, 36, was no longer on the payroll.
According to the new court filing, the United States "demanded payment of the judgment debt from Apollo Nida not less than 30 days before the date of this application, and the judgment debtor has failed to satisfy the debt."
Furthermore, state legal documents, the government contends that Bravo "has money, accounts, funds or property over which the judgment debtor has control in its possession, custody or control, and said property is a nonexempt interest of the judgment debtor subject to garnishment."
Bravo must respond within ten days after receiving the order and detail whether or not they "have any property owned by or due to" Nida, state the legal documents. "This request includes funds, accounts, monies, stock, or earnings in your custody, control or possession."
If Bravo fails to comply, the network could be hauled into court and face financial sanctions.