Exclusive
Digital Curves? Super Skinny Giuliana Rancic Photoshopped To Appear Heavier In New Image – See The Shocking Photo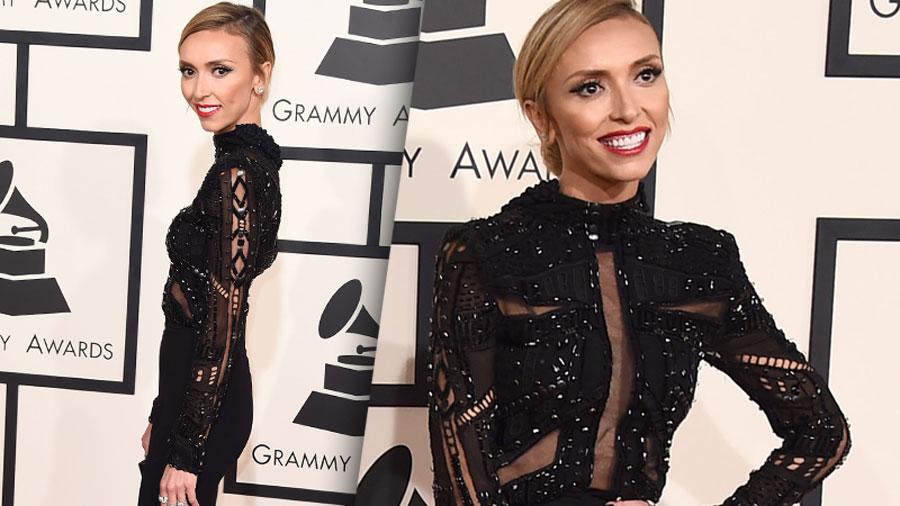 Celebrities' professional pictures are often digitally altered for a slimming effect. However, it seems a recent image of Giuliana Rancic was photoshopped to make her appear heavier! It's just the latest scandal to hit the beleaguered E! star, and RadarOnline.com has all the details.
The E! News red carpet reporter, 40, who shocked fans with her scary skinny frame at the Grammy and Emmy Awards earlier this year, looks very different in pictures on her G by Giuliana for HSN website.
Article continues below advertisement
New York celebrity photographer tells RadarOnline.com he believes a photoshop expert drastically altered the image to make her appear wider and curvier.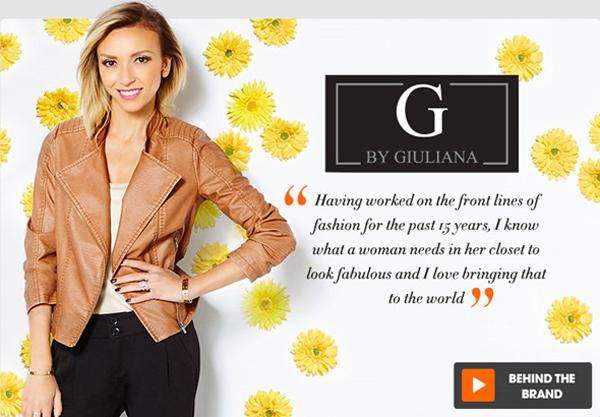 "Look at the width of her face, the distance from the corners of her mouth to the edge of her cheeks," Barry instructs. "Most people want their face slimmed, but here, she had her face stretched. Her jawline appears to have been reconstructed."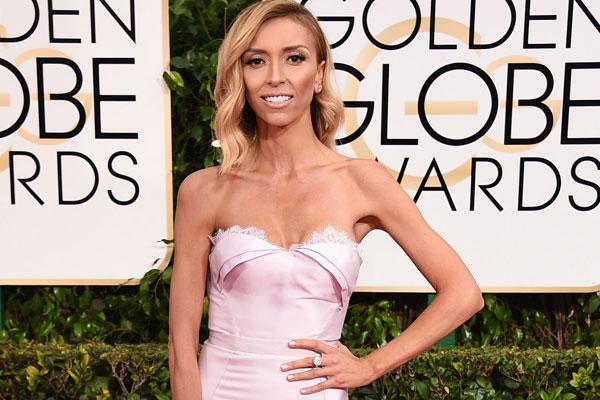 While the mother of one's chest appears bony in unedited images, it seems softer in her clothing line photo. Barry credits digital tricks with creating flesh.
"They clearly went in and took shadows out of the area to create a visual smoothness," he says.
Her bottom half wasn't spared from the digital reconstruction, Barry believes.
"The artist took her hip out to create the illusion of curves," he claims. "Someone must have been concerned she didn't look shapely enough."
Article continues below advertisement
"There's nothing believable about that photograph."
As RadarOnline.com recently reported, friends are worried about Rancic's rapidly shrinking body.
"It's so sad, and the worst part is that no one is saying anything to her," an insider told RadarOnline.com.
Another pal believes she's too focused on work, and has thrown self-care aside.
"She really needs to take some time off to get healthy."
And the recent Zendaya Coleman scandal has only made things worse. Rancic was slammed for remarks about the Disney star's dreadlocks that some interpreted as racist, and the ensuing brouhaha saw Fashion Police co-star Kelly Osbourne leave in protest.
One source told RadarOnline.com that E! insiders were concerned Rancic might be at a breaking point: "Something's got to give."