Down In History: Footage Released Of Andreas Lubitz First Flight Training As A Teenager, Watch The Chilling Video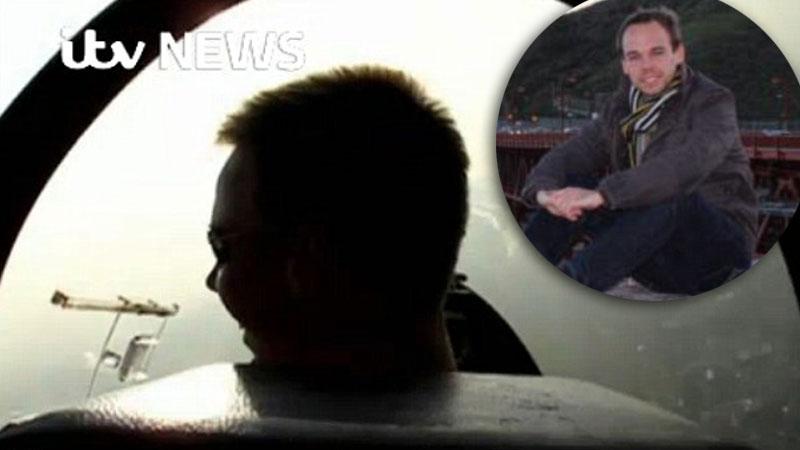 Days after the tragic Germanwings crash, footage has surfaced of Andreas Lubitz training to fly as a teenager.
In the latest news on Lubitz — who, according to investigators, crashed Germanwings Flight 9525 into the French Alps, killing himself along with 149 others on Tuesday – a video has been released, showing the troubled pilot during his training days.
In the clip, obtained by ITV News, Lubitz gleefully enjoys his in-flight endeavor.
Article continues below advertisement
Mid-air, he is heard saying, "Why is it so quiet today? It is unbelievable," as he scans the horizon.
The he jokes to his friend aboard, "We're going until we have no more fuel, okay?"
Watch the Video on RadarOnline:
​
Investigators came across the foreshadowing footage in an attempt to find answers regarding the tragedy. Lubitz was required to take a six-month medical break for depression and "burnout" before he returned and tested as "fit to fly."
Upon further investigation, officials reportedly discovered a "small mountain of pills" in Lubitz's apartment, which shed light on the severity of his troubles.
According to his former girlfriend, Lubitz once confided, "One day I will do something that will change the whole system, and then all will know my name and remember it."