Germanwings Co-Pilot Andreas Lubitz Had A 'Serious Episode' In '09 & Hid Mental Illness, Among 4 Shocking New Developments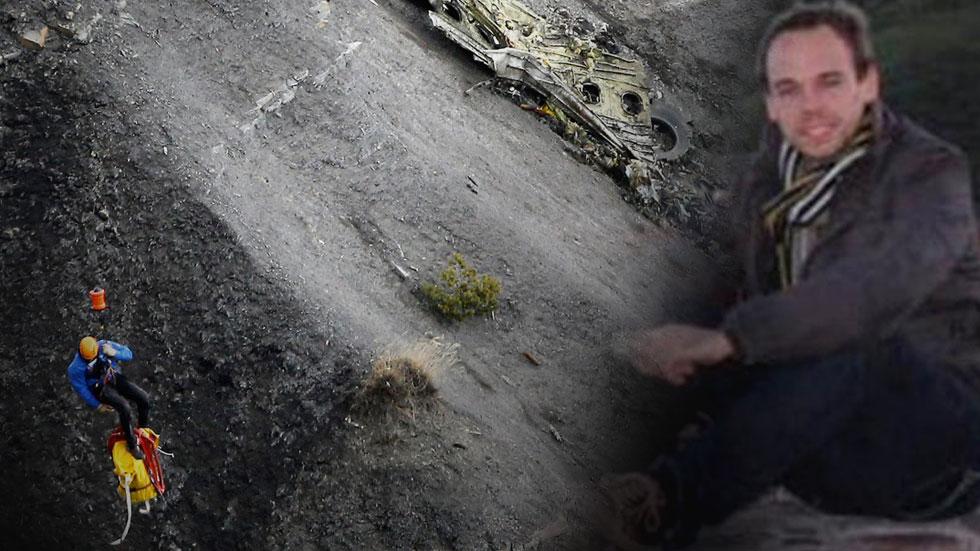 A report of a "serious depressive episode" Germanwings co-pilot Andreas Lubitz had in 2009 leads Friday's latest developments, after he killed 150 in Tuesday's plane crash.
'Serious Depressive Episode'
One major reveal early Friday was that Lubitz suffered a "serious depressive episode" around 2009, according to Bild, a tabloid in Germany. The publication cited the medical condition based on internal aviation documents, and insiders with Lufthansa, Germanwings' mother airline. Lubitz was in psychiatric treatment for 18 months, according to the report, which added that German officials would share the info with investigators in France. Carsten Spohr, Lufthansa's Chief Executive, confirmed Thursday that "there was a lengthy interruption in Lubitz's training" in the stated timeframe, and that "after he was cleared again, he resumed training." Spohr said that Lubitz "passed all the subsequent tests and checks with flying colors," and that "his flying abilities were flawless."
Article continues below advertisement
Watch the video on RadarOnline.com
Officials: Lubitz Hid Mental Illness
In Germany, law enforcement scoured two homes in Duesseldorf and Montabaur searching for answers about the 28-year-old co-pilot who crashed the Airbus A320 into the mountains on purpose. Medical documents recovered from the Duesseldorf home revealed that Lubitz was receiving "appropriate medical treatment" for "an existing illness," city prosecutor Ralf Herrenbrueck said Friday. Herrenbrueck added that "the current preliminary assessment that the deceased hid his illness from his employer and colleagues," and that there was no indication of political or religious motives for his actions. Lubitz didn't leave a suicide note at the home, the prosecutor said.
Brewing Legal Battle Over Leak
French pilot union SNPL said they will purse legal action after inside information about the last moments of the doomed Barcelona-to-Duesseldorf flight -- specifically, cockpit recordings from the flight, as it careened toward the Alps at 3,000 feet per minute -- leaked to the media before prosecutors and other high-ranking authorities were notified of the developments. Pilots are livid over the illegal leak, union rep Guillaume Schmid said Friday, adding that the premature release of such information could misinform the public and sway their perception of the incident. No one was specifically named in the suit, as French law traditionally defers to investigators to name who's at fault.
Tragic Tale
A Kazakhstan couple and their grown child on the flight had decided to travel to Spain at the last minute to watch Barcelona and Real Madrid's soccer match Sunday. Erbol Imankulov, wife Aizhan Isengaliyeva, and their son Adil had been on a European vacation when they decided on a lark to travel to watch the game. The family's 14-year-old daughter Diana was unable to make the trip, as she could not get a visa in time.