Black Box Secrets: Chilling Transcript Reveals How Captain Tried To Stop Killer Co-Pilot Andreas Lubitz, Shouting, 'Open The Goddamn Door!'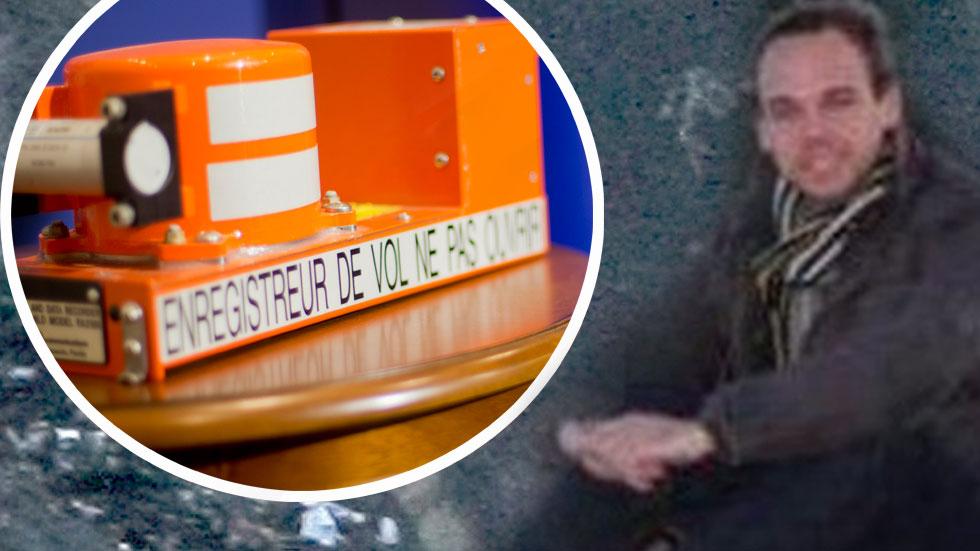 Secrets from the black box of the doomed Germanwings flight have been revealed.
And the chilling transcript shows how the captain desperately tried to open the cockpit door that had been sealed by co-pilot Andreas Lubitz, according to the German newspaper Bild.
Lead pilot Patrick Sondheimer, who had gone to the bathroom, shouted, "Open the goddamn door!"'
But Lubitz crashed Germanwings Flight 9525 into the French Alps, killing himself along with Sondheimer and 148 others on Tuesday.
Article continues below advertisement
The black box on an airplane (which is actually the color orange) can tell investigators what went wrong after a crash.
And the transcript obtained by Bild begins with Sondheimer apologizing to passengers for a 26-minute delay in Barcelona, and saying he would make up the time on the way to Dusseldorf.
For 20 minutes, recordings indicated Sondheimer chatted with co-pilot Lubitz, who urged him to go to the bathroom as the captain didn't do so in Barcelona.
After Sondheimer told Lubitz to prepare to land in Dusseldorf, the co-pilot mysteriously replied, "'hopefully" and "we'll see."
Then, after their landing checks, Lubitz told Sondheimer about a toilet break, "You can go now."
Two more minutes passed and finally the captain said to Lubitz, "You can take over," and left for the lavatory.
The plane then began descending.
Shortly afterwards, Bild reported, you could hear a loud bang on the black box recordings as though Sondheimer was trying to enter the cockpit—and then he yelled, "For God's sake, open the door!" as passengers screamed.
He continued banging and shouted, "Open the goddamn door!" to Lubitz, 27.
Sondheimer reportedly tried to use a crowbar to open the door but it was to no avail as Lubitz crashed the plane into the Alps.
Sadly, the captain's brave efforts had failed.