Exclusive
Biggest Fight Ever! Farrah Abraham Slams 'Teen Mom OG' Co-Stars, Declares: 'My Life Is So Much Better Than Theirs'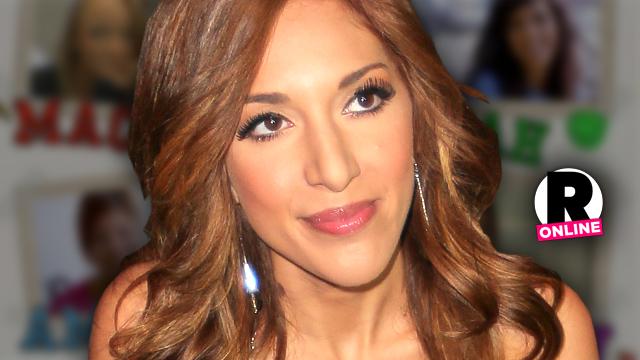 She's back! Farrah Abraham's return to the Teen Mom franchise stunned her co-stars, but despite their misgivings about her role on Teen Mom OG, the reality star is pulling no punches when it comes to her castmates. In a new exclusive interview with RadarOnline.com, Abraham came out swinging, "the biggest, craziest fights ever."
The author of the Celebrity Sex Tape trilogy of erotic romance novels told RadarOnline.com her fellow Teen Moms' criticisms were just plain jealousy.
Article continues below advertisement
"I will not contribute to the negativity. My life is so much better than theirs," the MTV star explained to RadarOnline.com about Maci Bookout, Catelynn Lowell, and Amber Portwood. "I cater to making the world a better place. I'm tired of going around in circles with them. All they want to talk about is me. Somebody always has to say something negative all the time. I don't care and I don't value their opinion."
"They curse and bicker," she said. "If some people don't have enough self-love and can't understand me it shows me how stunted they are in their growth and how backward-thinking they are."
Abraham, 23, said she confronts their criticisms about her sex tape, erotic novels and sex toy line head-on.
"I tell them how I feel," she said. "The same jealous tendencies come up every time. It's process of maturity. I don't believe in fake tendencies. I don't pay attention to any of them. You have to remove all the bad people in your life."
Article continues below advertisement
With the third and final book in her series, Love Through LimeLight , completed, Abraham says her character Fallon Opal's path will remind fans of her own.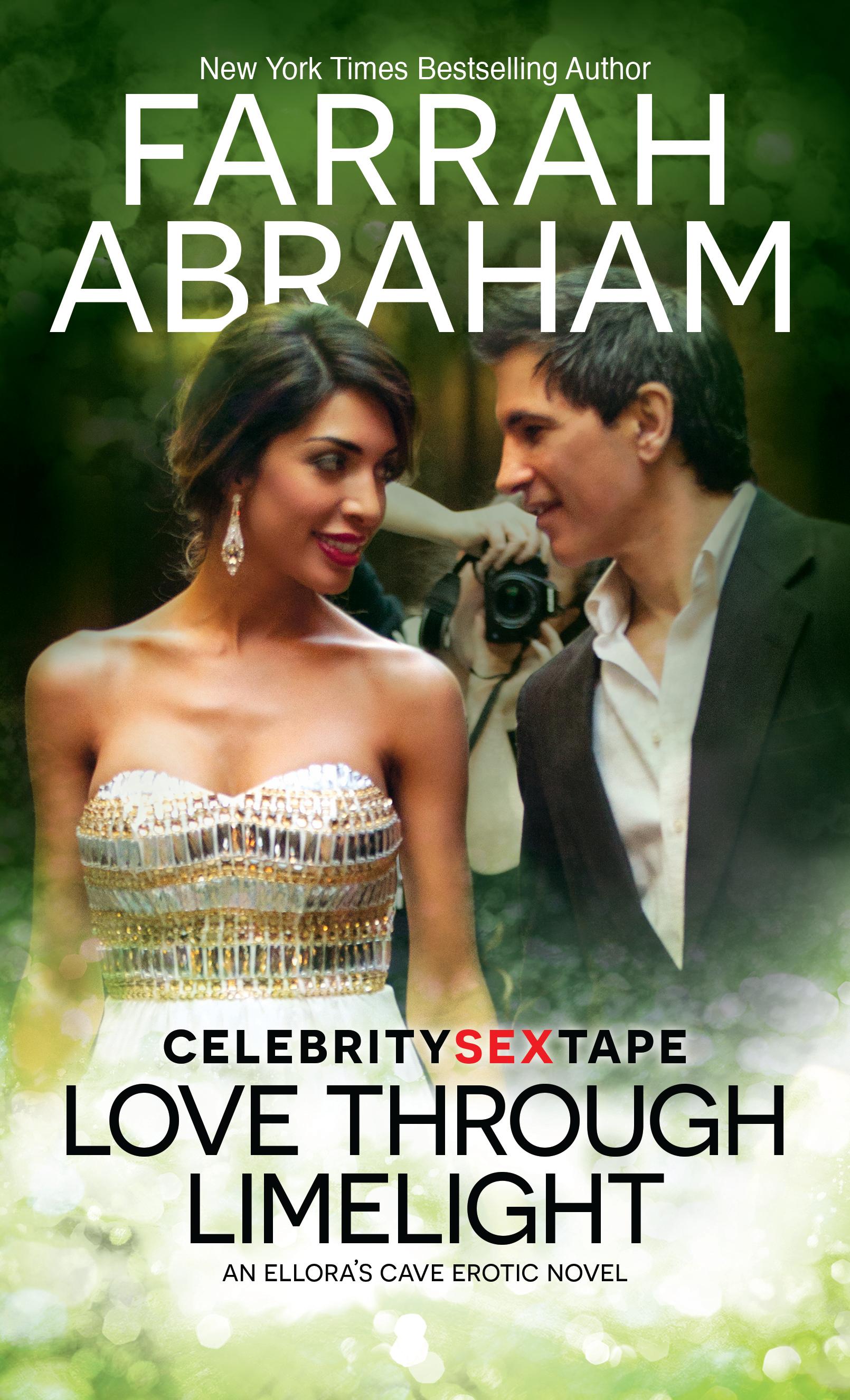 "It isn't my real life but the transition she goes through is amazing," she revealed. "I hope every woman's life ends like this. I use my imagination for everything and I love writing the erotic scenes."
The Back Door Teen Mom star told RadarOnline.com that she is so proud of the character and the story: "Fallon is just wonderful. She is part of me. It is the best of both worlds and I'm staying authentic to me."
As for her fellow Teen Moms, Abraham said it has taken a lot of work for her to be so calm about their confrontations.
"Personally what I've learned in groups and with therapy is if others want to act like they were better than me then they have bigger issues and you cannot be around them," she said.
Now living in Austin, Texas, Abraham continued, "I would probably be like them if I had stay in Iowa. I would have the same mindset. I don't regret anything that I do. I go to night clubs, adult clubs, and I've met amazing women along the way. I don't give a sh*t what they say."
Article continues below advertisement
Ultimately, Abraham says she and the other girls should be thankful for the chances being on the show has given them.
"I hope that teen parents become successful. The statistics say that only 1 in 4 do," she claimed. "We have no excuse for not being successful and investing in ourselves. We've been given money and opportunities that no other teen moms have."
"I look at this as a positive thing," she said. "If there is something you can leverage and take advantage of a way to make money, then do it."
Wrapping up, the one co-star she had kind words for was Portwood.
"Amber is doing a great job," Farrah claimed. "She's way more focused and steady in her own peace of mind."
Teen Mom OG premieres on MTV Monday, March 23, at 10 PM​.