Exclusive
Bankrupt! 'Partridge Family' Singer David Cassidy's Debts Pile Up Amid Arrests, Rehab & Divorce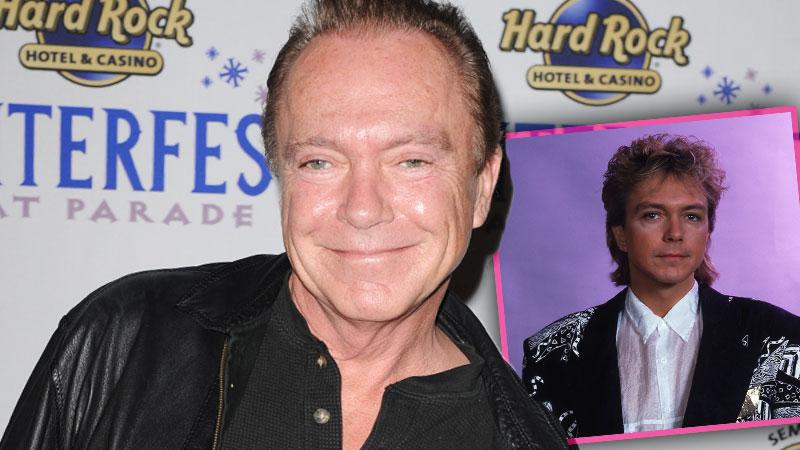 Former teen heartthrob David Cassidy earns $12,500 monthly, but expenses of $27,000 during the same period mean he's racking up a whopping $174,000 in debt every year, according to a new document filed in the singer's bankruptcy case.
Cassidy, 64, filed for chapter 11 bankruptcy protection last month to stop the financial bleeding after a tough year that included his third drunken driving arrest and a nasty divorce battle with his estranged wife of 23 years, Susan Cassidy.
Article continues below advertisement
The star owes money on several large legal bills, including one for $102,000 to a law firm and his American Express debt tops $21,000, court papers obtained by RadarOnline.com reveal.
His biggest expenses? Cassidy still owes $1.6 million on his $3 million Florida home and $292,000 to Wells Fargo Bank from a personal line of credit.
When his personal, financial and legal fights are finally behind him, Cassidy will be able to at least take solace in the few bright spots left on his balance sheet. He's due $94,000 after a long court battle with Sony over profits from Partridge Family merchandising, and he'll eventually collect two pensions from his acting career. He's also got $28,000 in equity in his 2009 Chevrolet Corvette and the IRS owes him a $30,000 tax refund.