Nip/Tuck: Bruce Jenner Reportedly Gets Nose Job Before This Summer's Sex Swap Big Surgery––See The Tell Tale Photos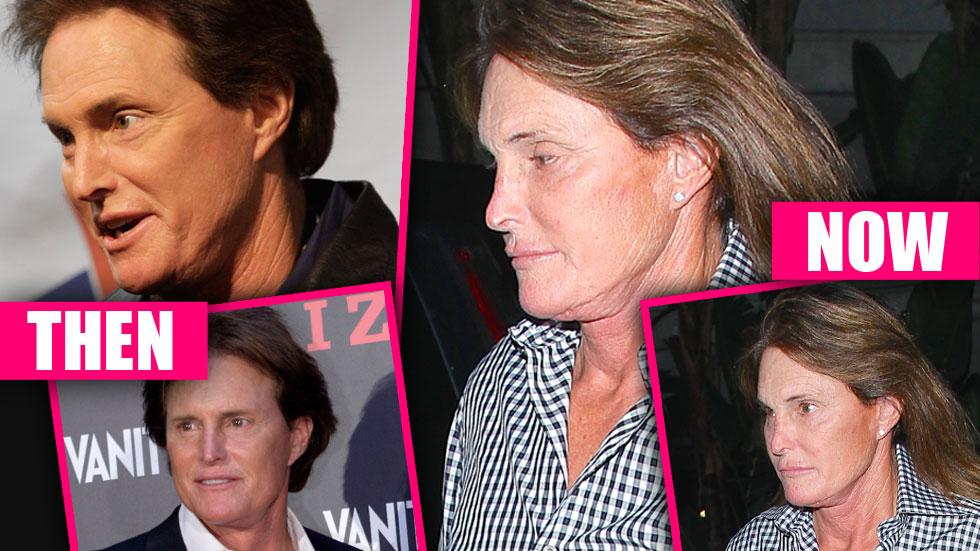 The latest step in Bruce Jenner's male-to-female transformation was a nose job intended on softening his facial features, RadarOnline.com has learned.
According to online reports, the father of Kendall and Kylie Jenner had the operation done a few weeks ago, with the intention of looking as feminine as possible.
This comes of the heels of a rumored facelift, as well as a number of additional measures he's taken ahead of the big surgery, which is slated for this summer.
Article continues below advertisement
"This will, after all, be the place that he will come home to after his sex-change operation and it is the place that he will call home while living out the rest of his life as a woman," the source said.
It's clearly been a time of transition for Bruce in many ways, as he delayed a planned TV show documenting his sex change in the wake of his tragic Feb. 7 car accident that left one woman dead.