Doctor Tells All! Bruce Jenner's Sex Change Surgery — From Preparations To Recovery In 9 Clicks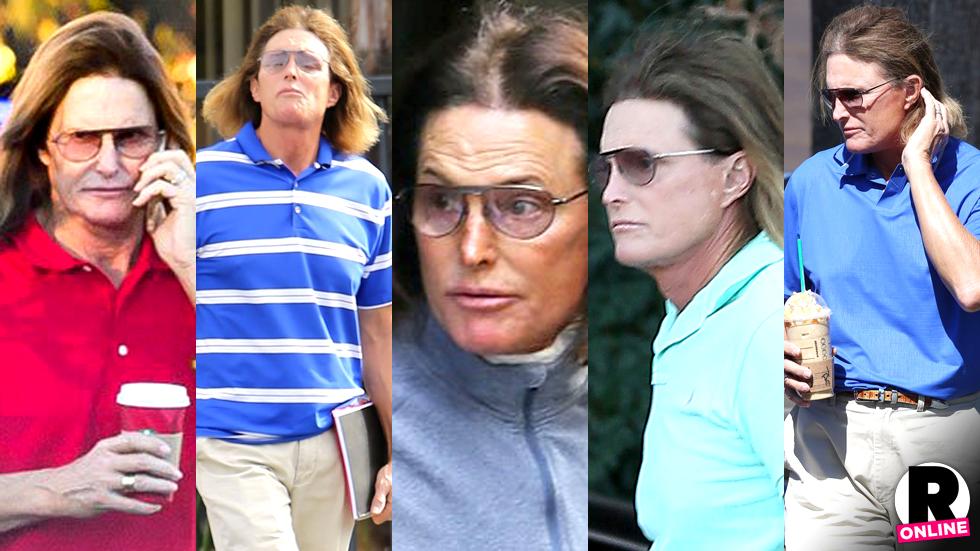 Bruce Jenner is preparing for a summer surgery that will transform him from a man into a woman once and for all! As the 65-year-old former Olympiad and patriarch on Keeping up with the Kardashians gets ready for his upcoming gender reassignment surgery, a leading sex change doctor who has not treated Jenner tells RadarOnline.com exclusively what he can expect.
Click through these 9 photos to learn everything there is to know about what could await Jenner -- from preparations to recovery.
Article continues below advertisement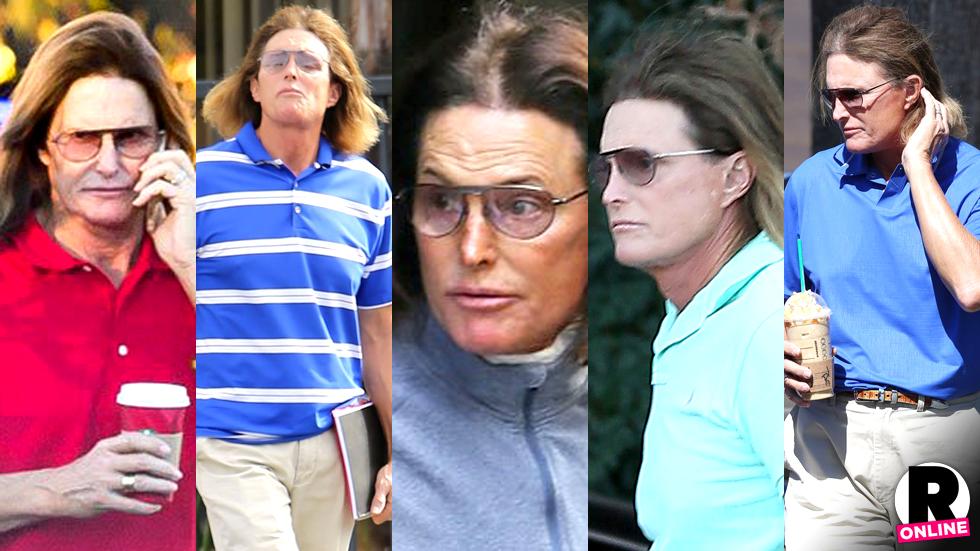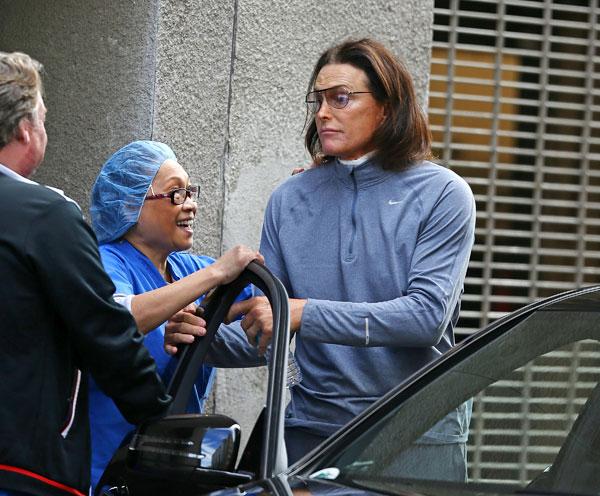 "There is a standard of care that if someone is on hormones, they must be off hormones for one month prior to having surgery," says Dr. Harold Reed, M.D., a reconstructive Urologist and a Cosmetic Surgeon. "If Bruce Jenner is on a medicine that is a testosterone blocker, he needs to be off of that for at least two weeks before surgery. He can take medications, as he may need anti-hypertension medicines, but he cannot take hormones."
Article continues below advertisement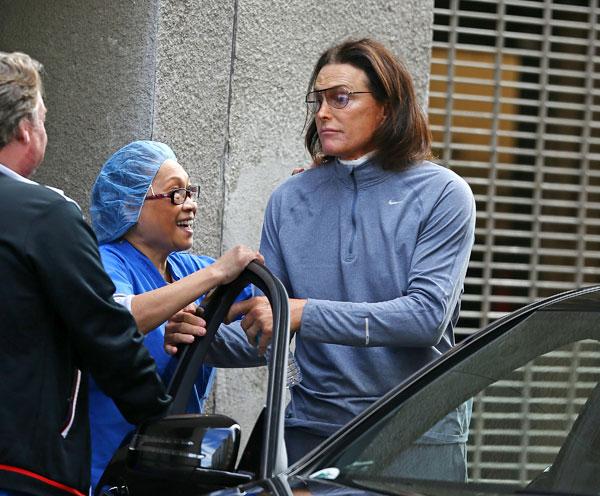 "Also, Bruce will need to have electrolysis completed ideally a month or two before surgery," says Dr. Reed, who has not treated Jenner. "He will need to have all of the hair removed using electrolysis. We like this done well in advance to having the surgery and that is required for every single person undergoing this procedure." As RadarOnline.com has reported, Jenner has already appeared hair-free for months.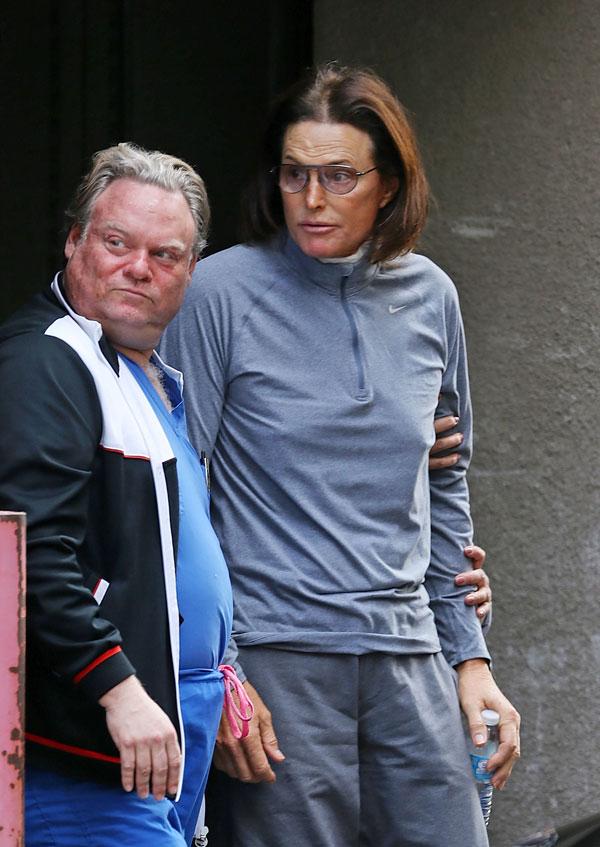 "One week before the surgery, there is not anything that dramatic that needs to be done to prepare for it," Dr. Reed says. "However, the night before the surgery Bruce should not take anything by mouth, except for medications that can be taken with a sip of water."
Article continues below advertisement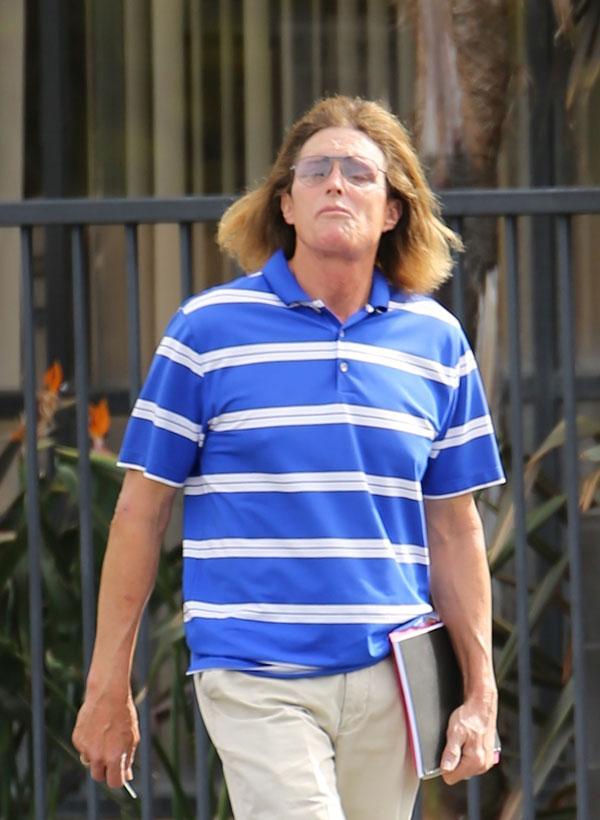 "The surgery itself takes between four and five hours," says Dr. Reed, who has performed more than 2,000 gender-reassignment procedures. "This is not the type of operation that I want to rush through. You can do it faster and be sloppy, or you can take your time and be meticulous in the work that you do. I think all doctors are really trying to do their best. They want a great cosmetic result."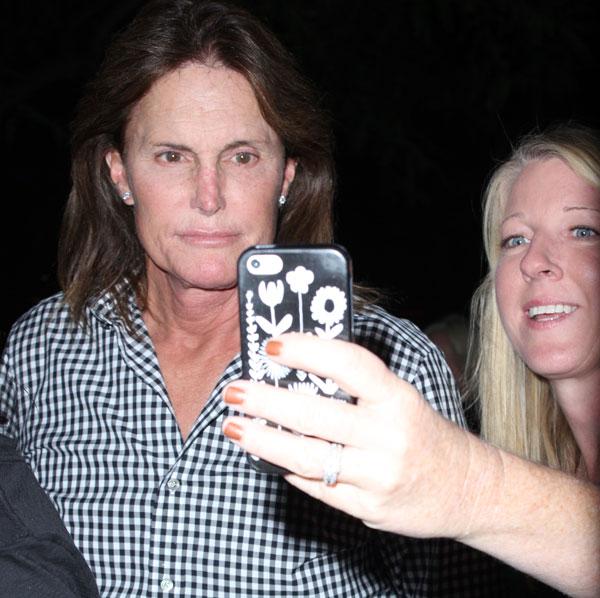 "During the procedure there must be an RN present. There has to be an anesthesia provider and I have an assistant," Dr. Reed tells RadarOnline.com. "So there are only really 4 people in the room. For the procedure, family members are not allowed. Also, you cannot discharge a person the same day. It would not be medically proper to do that. Most of the doctors do this in a hospital or a surgical center and they keep the patient in for a few days."
Article continues below advertisement

"Following the surgery, you must use compressive dressing because it is important to prevent bruising. After you do that, the patient is sent to the recovery room and we bring the family back to see them."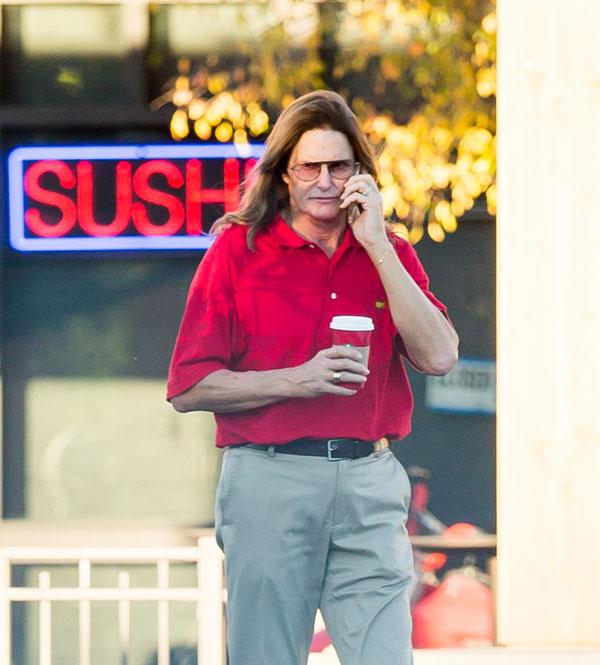 "It is It is good for the family because they are very anxious. They don't believe me when I say everything is okay. It is also good for the patient. In Bruce's case, it would be great for him to see his kids there or his family there. We don't like the family to stay overnight with the patient because they start directing traffic, but they can stay until 7 p.m."
Article continues below advertisement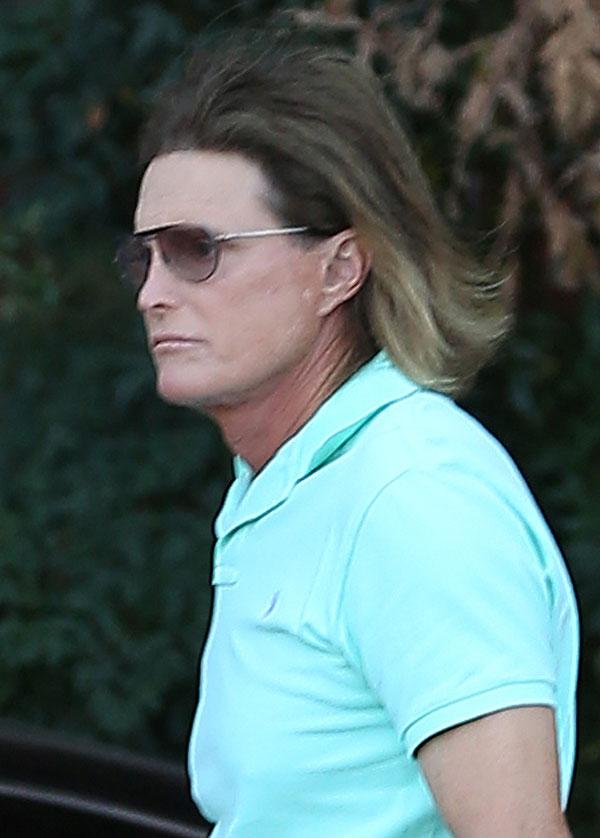 "If the patient has a stable night, the following morning we wheel the patient to a car and we bring them to a nearby hotel and we discuss discharge instructions with them," Dr. Reed says. "Normally a nurse and I are bringing a patient together and we make sure the patient is okay and then we leave the patient alone in the room. The patient is given three telephone numbers: My office, my cell and my home telephone number."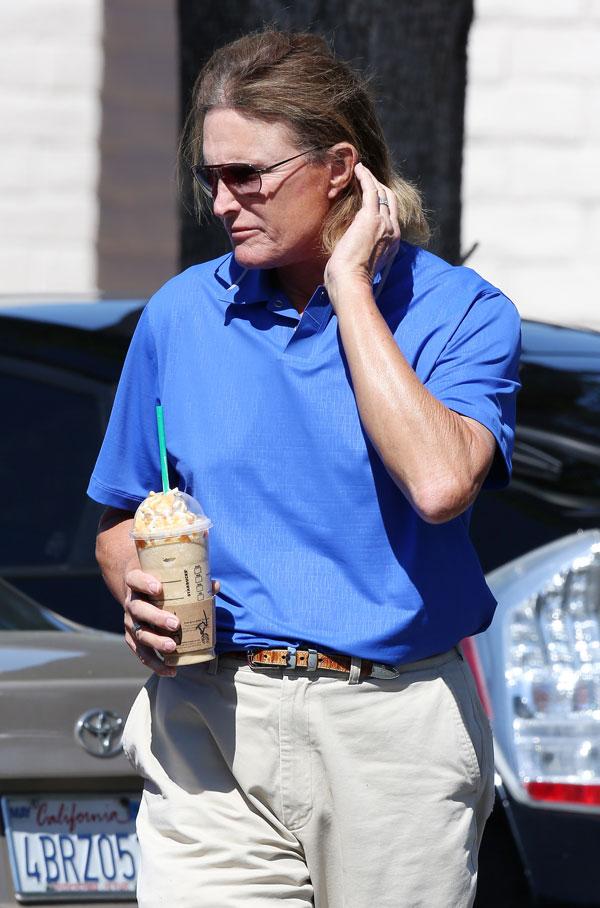 "In the week after the surgery, I must see the patient every day for six days straight," Dr. Reed adds. "They have to pick a nice hotel. It can't be a cheap hotel. On the seventh day they come back to my office and we remove the packing. Then they are good to go home, but most of them stay a couple extra days."