Exclusive
Boston Bomber Dzokhar Tsarnaev's College Classmate Reveals Early Signs Of Trouble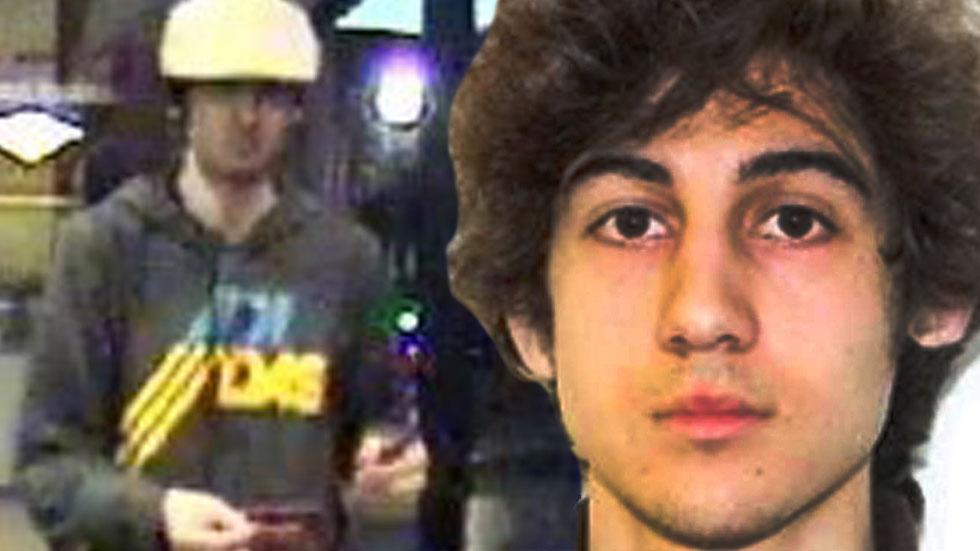 It's been nearly two years since Dzhokhar Tsarnaev's lawyers admit the onetime college student planted a bomb near the Boston Marathon finish line, murdering three innocent bystanders and injuring more than 260 more in a shocking terrorist attack. But as he stands trial for the terrifying crimes, his former University of Massachusetts- Dartmouth classmates exclusively tell RadarOnline.com that they still can't believe the destruction he caused.
Article continues below advertisement
"He was really quiet," recalls an insider, who was enrolled in the same math class as Tsarnaev at the time he committed the murders in April 2013. "I don't remember seeing him with people. You would always see him alone."
"We had no idea what was going on in his head."
In class, the source adds, the 21-year-old sat in the back of the classroom and "didn't participate at all."
"He was completely forgettable," another fellow student says, adding that no one checked in when he stopped attending classes one month before the bombings. "We didn't really notice that he left."
MORE ON:
Boston Marathon Bomber
Days after the April 15 tragedy, when Tsarnaev's photo was revealed in the media, the student was shocked to learn that her quiet classmate was an Islamic extremist scheming to kill.
"It's scary that you can be sitting next to someone in class and have no idea what is going on in their head," the first source says. "I didn't think he was capable of a horrific act like that."
The source thinks Dzokhar's claims that his late older brother Tamerlan brainwashed him into committing the murders is cowardly.
"I think he's taking the low road because his brother isn't here to defend himself," the insider says of the siblings. "He's now responsible for both if them. His brother can't do the time."
Tamerlan was killed in a shootout with police shortly after the incident.
Many victims have testified this week in Dzhokhar's trial, recounting the horror in the moments after the attack.
"I was really scared," Karen McWatters, who lost a leg in the bombings, told jurors on Wednesday. "I remember screaming for someone to help us. Everybody was screaming, everybody was screaming for help."