Heroin Ring Widens: Yet Another Bobbi Kristina Brown Close Pal Arrested For Heroin Possession — Plus Her Mom Was Too!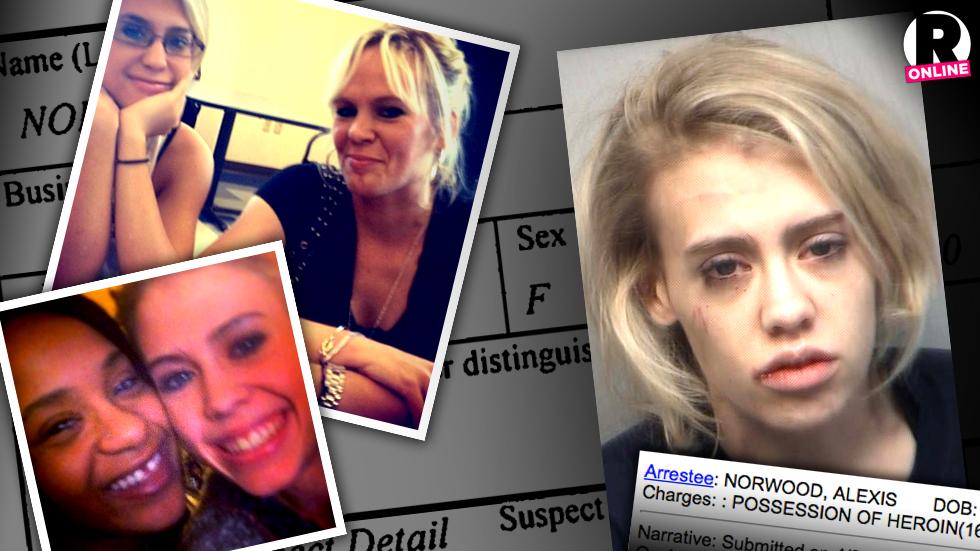 After Bobbi Kristina Brown's hospitalization, the revelation of her life of drugs shocked the world. But only RadarOnline.com has revealed just how pervasive heroin was in her inner circle. In another bombshell exclusive, RadarOnline.com has uncovered yet another close friend of Brown's who was charged with possession of the dangerous drug.
As RadarOnline.com reported, the 21-year-old's much older Instagram bestie, 43-year-old Paige Thompson, is serving time in prison after being caught with heroin and intent to sell. But now, RadarOnline.com can reveal, Thompson's daughter and Brown's friend Alexis Norwood was also arrested for charges related to heroin.
Article continues below advertisement
According to a police report obtained by RadarOnline.com, a then-20-year-old Norwood was handcuffed at a Georgia hospital in 2013 after a nurse treating her for a car accident found a baggie of suspected heroin sticking out of her bra.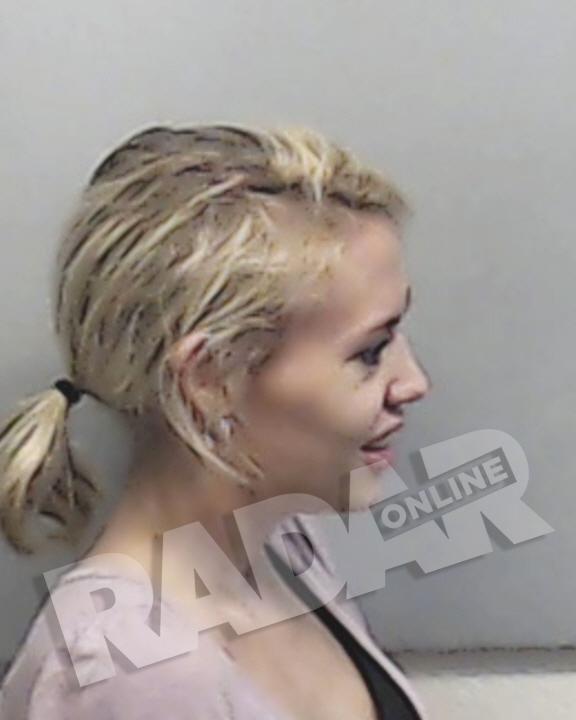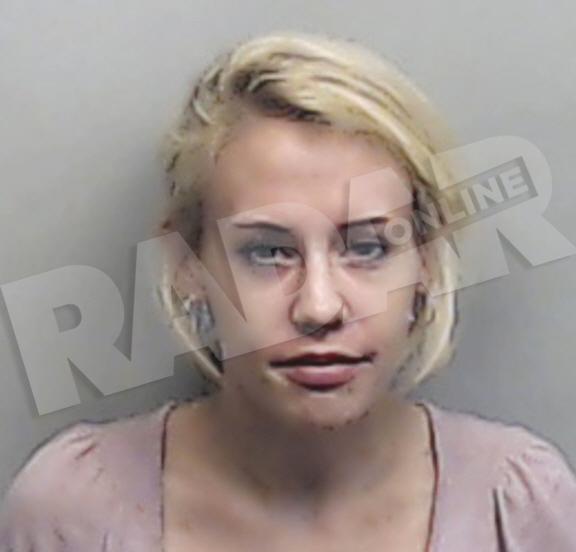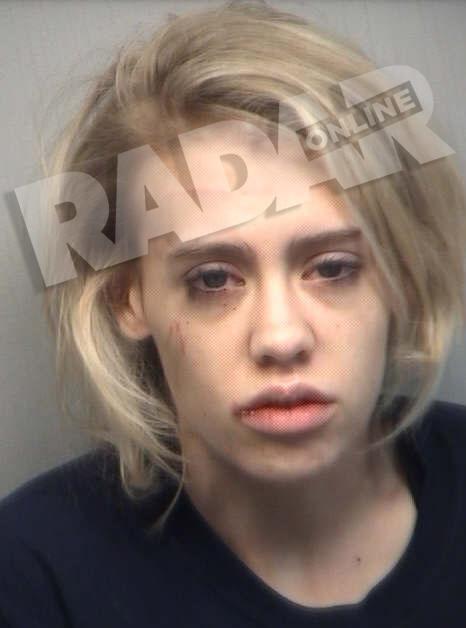 "When able to recover the bag from the suspect's bra, which in turn was a bag of suspected heroin… the witness called police to scene, and at that point handed the narcotics over to police custody," states the report.
READ THE SHOCKING POLICE REPORT
Ironically, as Thompson's daughter was read her rights, her possessions were given to her soon-to-be-imprisoned mom at the hospital.
Norwood bypassed jail time after a pre-trial intervention ordered her to undergo random drug testing, community service and alcohol and drug treatment, according to records obtained by RadarOnline.com, but she still didn't learn her lesson with the law.
Article continues below advertisement
Norwood was arrested by Milton police just a few months later for stealing her grandmother's car and was allegedly found in possession of drug-related objects, according to another police report obtained by RadarOnline.com.
Ophelia Ward, who previously spoke to RadarOnline.com about her family's bond with Brown, called the cops to report her car was stolen before her granddaughter was pulled over for allegedly driving erratically with a suspended license.
And that's not all that caught the cops' attention.
They found "two burnt spoons and three hypodermic needles" along with two male passengers in the car, the report states. Norwood was taken into custody with her passengers.
Norwood's drug charge was dismissed.
As exclusively reported by RadarOnline.com, Brown was getting deeper into the Atlanta drug scene before she was admitted to the hospital where she's now fighting for her life in a coma. According to one insider, she was spending a whopping $5,000 a week on deadly drugs heroin and crack.