Attempt To Remove Bobbi Kristina Brown From Coma Failed When 'She Began Having Violent Seizures': Insider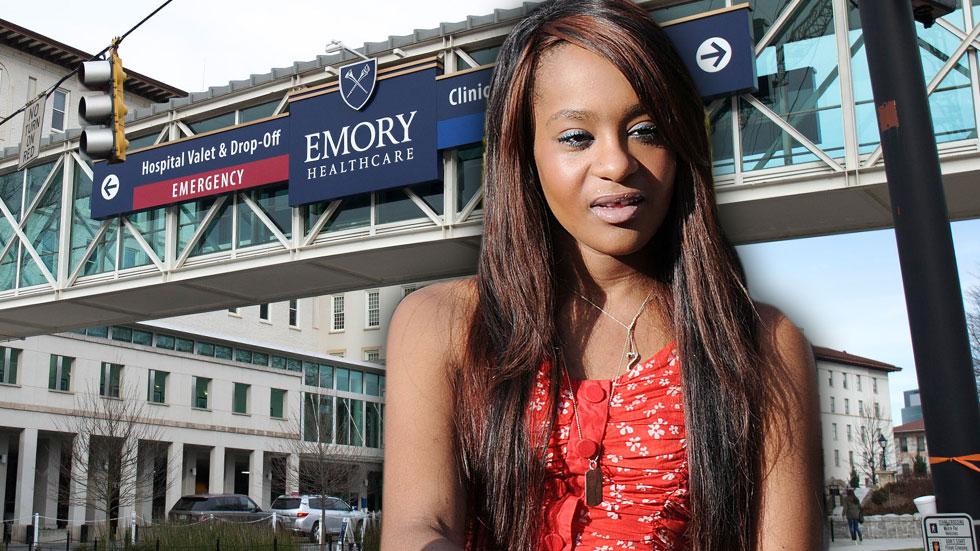 Doctors had to put Bobbi Kristina Brown back in a coma Wednesday, after attempts to take her out of it resulted in "violent seizures," RadarOnline.com has learned.
A family insider told People that doctors didn't get the results they desired after they attempted to taper off the medication that keeps the ailing Bobbi Kristina in such a state.
"She was taken off the drugs, but she began having violent seizures," the insider told the magazine. "She is being put back into a coma."
Article continues below advertisement
Wednesday's developments represented "a horrible setback" for the 21-year-old as doctors fight an uphill battle to save her life, the insider said.
"Everyone was hopeful that this was the sign that she'd turned the corner -- we were so optimistic," the insider said.
Bobbi Kristina's father Bobby Brown was "beside himself" in the wake of the unsuccessful effort, 27 days after his daughter with the late Whitney Houston was found face-down in a bathtub in her suburban Atlanta home Jan. 31.
"Bobby is taking this so hard," the insider said. "He was sure this was going to be a good day."