Unhappy Birthday: Bobbi Kristina Brown Turns 22 As Medically Induced Coma Continues – Get The Latest On Her Health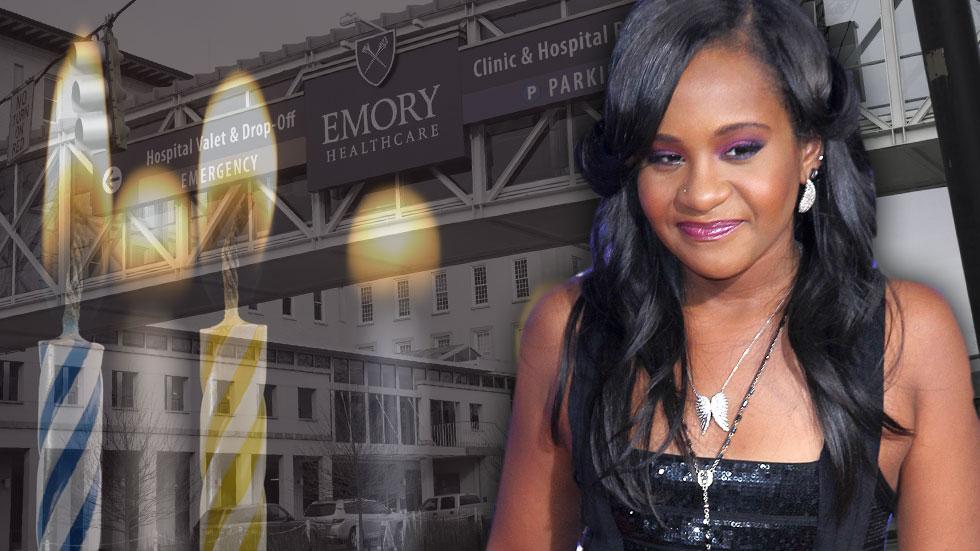 On her 22nd birthday, Bobbi Kristina Brown would have been celebrating with family and friends. Sadly, she remains on life support after being found unresponsive in her bathtub just days before the anniversary of mother Whitney's death.
Permitted family members will surely be at the young singer's side, showing their support as they pray for her recovery. But through the hardship, it's been unclear who has Bobbi Kristina's best interest at heart.
Article continues below advertisement
So-called husband Nick Gordon is no longer allowed to visit his beau, unless he willingly meets father Bobby Brown's legal stipulations. As a result, Gordon has taken to Twitter to relieve his grief. Just last night – on the eve of Bobbi Kristina's birthday – the 25-year-old shared a disconcerting message with his followers:
As for Bobbi Kristina's family, turmoil continues. According to recent reports, some of her family members are even planning to showcase their anguish with TV audiences.
Two family sources shared that Bobby's siblings are in the early stages of filming a reality show, and plan to include plenty of footage of coping without Bobbi Kristina in their daily lives.
According to one source, Bobby is "not happy" about the reality show and his lawyers have released a statement that he will not be participating.
Bobbi Kristina's current condition remains a mystery, though family members still hope she'll recover. It was reported that doctors tried to bring her out of the medically induced coma last week, but after suffering seizures, it proved unsuccessful.​