She's Over It! Zendaya Responds To Giuliana Rancic Hair Scandal: "Let's Let It Go"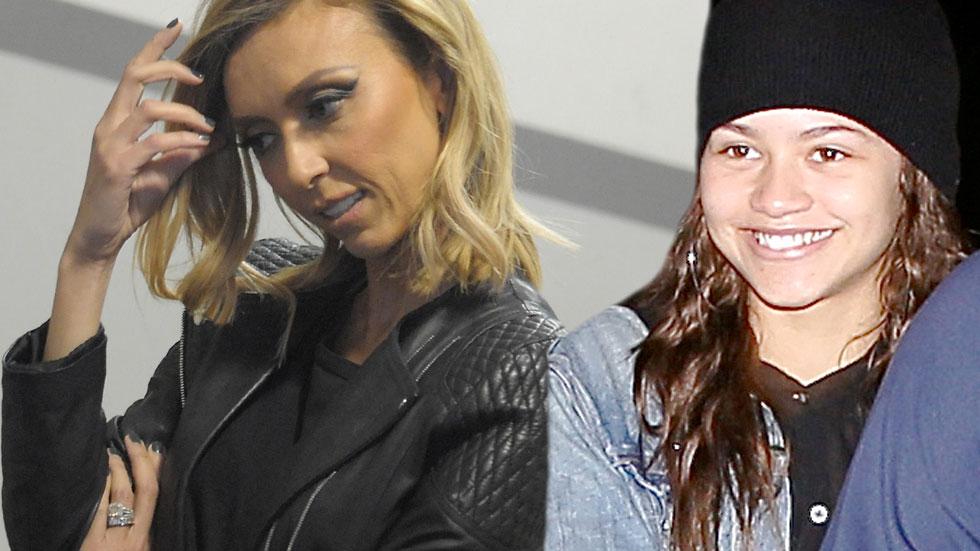 Article continues below advertisement
"It's over," Coleman said. I accepted her apology. I think as long as everyone learns from it, it's a positive experience." However, when asked if she thought Rancic's comments were racially motivated, Coleman answered, "No comment."
Coleman also shared that she removed her dreadlocks after the Oscars because they were too tight, not because of the criticism.