Belated Bash! Ryan Seacrest Plans Extravagant 40th Birthday Party In Napa Valley – Or Is It A Surprise Wedding?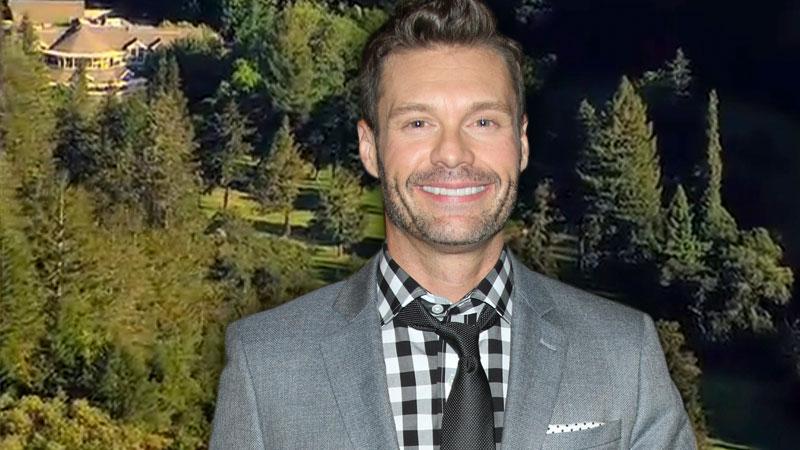 The latest Ryan Seacrest production? A belated birthday bash! RadarOnline.com has learned that the entertainment mogul is planning an ultra-exclusive bash to celebrate his birthday – or could it be a secret wedding ?
Seacrest's 40th birthday came and went – officially on Christmas Eve – without any notable buzz. But it appears the TV host was saving his celebrating for a proper party and a lot of celebs to boot.
Article continues below advertisement
An insider gave Radar the exclusive scoop, explaining that the E! executive rented the entirety of Meadowood Resort, a luxurious getaway located in Napa Valley, for the big bash.
See The Extravagant Layout Plans
"Ryan is having the event next Saturday for 136 people," the source shared. "It's being planned by celebrity party planner Colin Cowie."
The insider added: "Dita Von Teese and The Weekend are also set to perform."
Sounds like an absolute blast, but isn't it odd to celebrate his birthday two months after the fact?
Perhaps the shindig will be a surprise wedding? The TV personality was reported to have split with his latest squeeze, 22-year-old fitness trainer, Shayna Taylor, but he's been feeling broody recently. On February 20, he tweeted, "my parents are celebrating their 45th anniversary today..even if I got married today, I don't know if I'd be alive thru 45 years of marriage."
Guess we'll have to wait and see!