Melissa Rivers In Secret Relationship With Hollywood Agent Mark Rousso For More Than A Year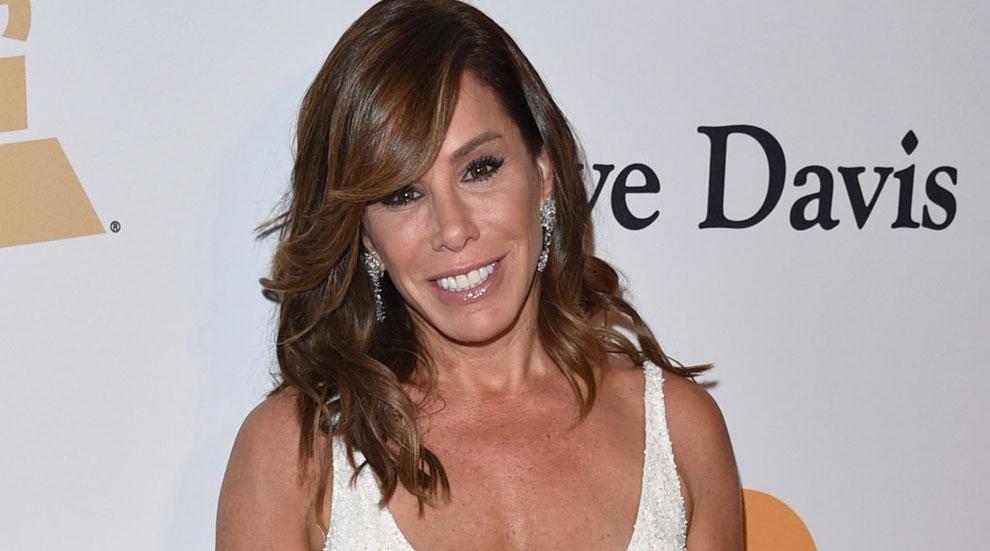 Melissa Rivers has been in a romance with Hollywood agent Mark Rousso for just more than a year, finally bringing it to the forefront when they attended a recent awards show.
Rousso and the 47-year-old, who recently signed on to work on Entertainment Tonight, have "been secretly dating for a year, but got really hot and heavy over the last two months," a source told Us Weekly. "They're getting serious now."
Article continues below advertisement
The second-generation star and Tinseltown mover-and-shaker made their first public appearance at Feb. 7's Gala's Salute To Industry Icons.
The timing has added to the intensity of the relationship in the wake of Joan Rivers' Sept. 4 death, as the mother and daughter were famously joined at the hip. Rousso, the insider said, "was very supportive through her mother's death," and in turn, the relationship has become "very serious."
Rivers was previously linked to Jason Zimmerman from 2009 until 2011, a relationship that ended badly, as she told Life & Style she discovered him "flirting and establishing relationships" with women online. She was linked to adult entertainment bigwig Steven Hirsch after that.