No Regrets! Lisa Rinna Tells Andy Cohen She Wouldn't Take Back Her Fight With Kim Richards — Watch The Defiant Video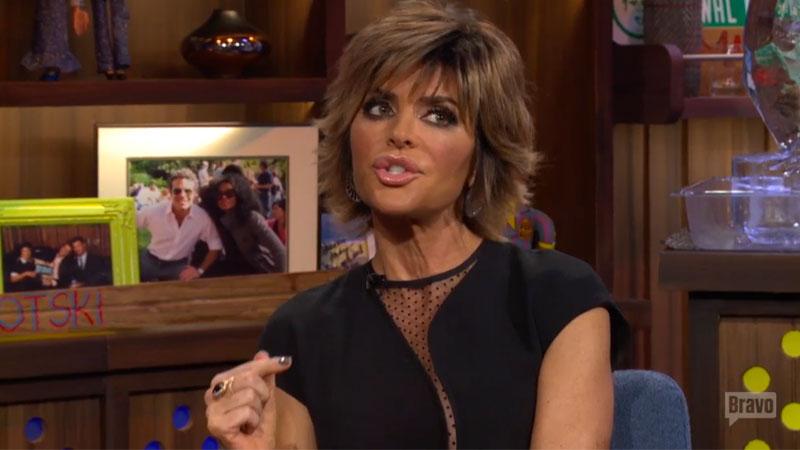 Article continues below advertisement
"I truly had genuine concern and I truly do have genuine concern," Rinna said about Kyle Richards' sister, insisting, "No, I don't have any regrets," about the altercations throughout the season.
Justifying her comments, Rinna explained: "I was only coming from a good place at all times."
But she clearly understood what she was getting into by joining the cast.
"If you poke the hornets' nest you're going to get stung," she joked.
Do you think Lisa was out of line during the confrontation with Kim? Sound off in comments below.