'Glorifying A Felon's Life Is Counterproductive': Jim Marchese Calls On Bravo To Fire Teresa Giudice From 'RHONJ'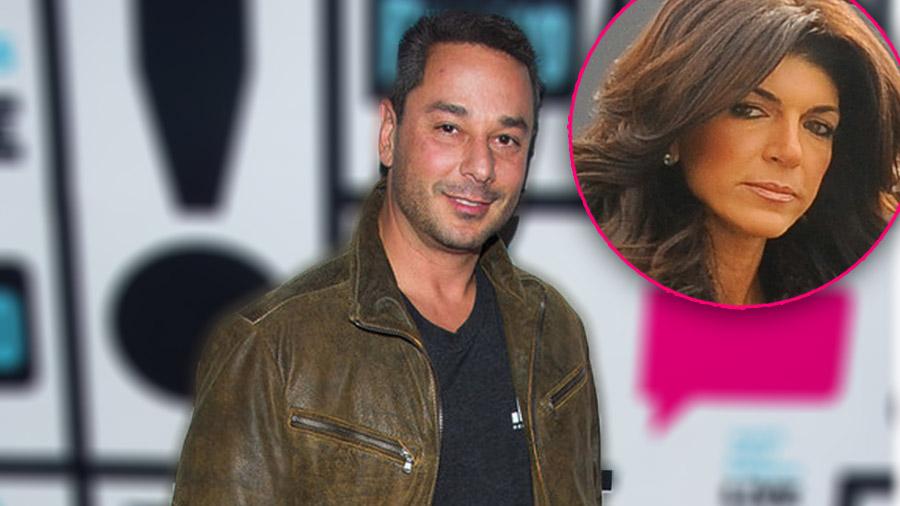 Article continues below advertisement
"I think we could have Bernie Madoff on the show -- he has good name recognition also, and he's done things and I'm sure there would be some curiosity," he said. "But the show is about families and dynamics.
"It isn't about seeing how individuals can work our system, rip off the American people, not pay taxes and then live a lifestyle that pretty much no one I know has."
Marchese said that "every other business model has a code of ethics," and reality TV is no exception.
Going back and forth with Twitter users regarding the story, Marchese said that the embattled Teresa's presence on the show "hurt ratings."
The bad blood between the parties dates back far, as Marchese made it a point to avoid Teresa's prison-bound husband Joe at gatherings, fearing that being associated with a fraud felon could injure his own reputation.
Sources told RadarOnline.com last year that the Marcheses "are trying to make a name for themselves and nothing is off limits, including Teresa's legal woes."