Jenner Cousin: Crash Was Consequence Of Sex Change!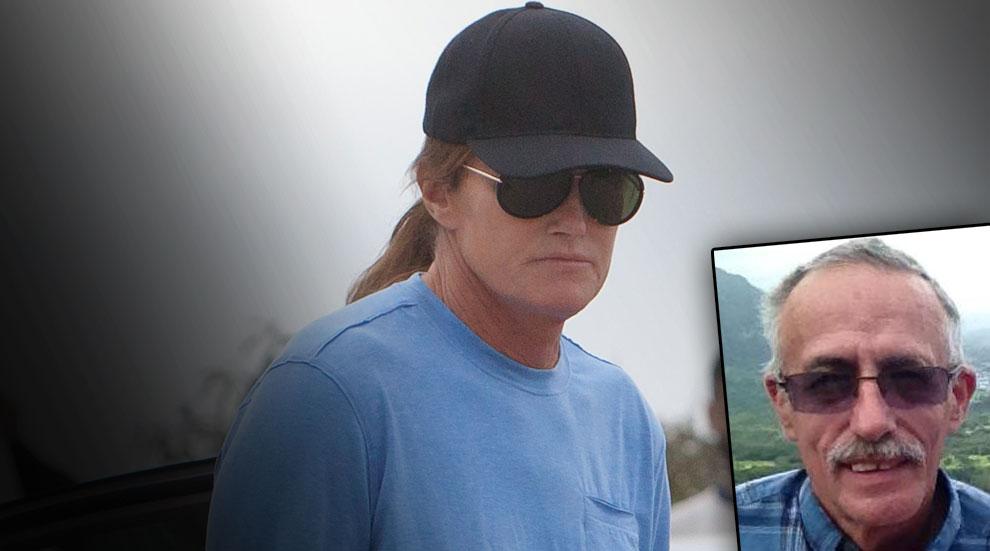 Bruce Jenner is currently coping with shock and sadness after he was involved in a fatal car accident over the weekend— and a relative's stinging comments aren't likely to make the grieving process any easier.
The 65-year-old former Olympic gold medalist— who as RadarOnline.com reported, just filmed a tell-all interview with Diane Sawyer about his decision to transition from a man to a woman— was given a clear message from the heavens after the horrible crash, his cousin Jeffrey Day tells In Touch.
Article continues below advertisement
"If I was Bruce, after being involved in a serious accident like he was, I would think to myself, 'Ok, God, what are you trying to tell me here?'" Day explains. "There are consequences to our actions, to whatever we do in life."
Day previously expressed his disapproval over the news of Jenner's shocking decision to begin a new life as a woman.
"I would be very surprised if it were true and I would be disappointed," Day said of the rumors earlier this month. "I would let him know that that's not how God wants him to be."
Fortunately, Jenner has other family members on his side. In addition to his stepdaughter Khloe, the reality TV dad's mother Esther recently told RadarOnline.com she has "never been more proud" of her son.
"I am more proud of him now than when he stood on that podium and put the gold medal around his neck," she exclusively told RadarOnline.com on February 2. "He deserves all the respect."