Bruce Jenner Survives Horrific Car Crash That Has Left One Person Dead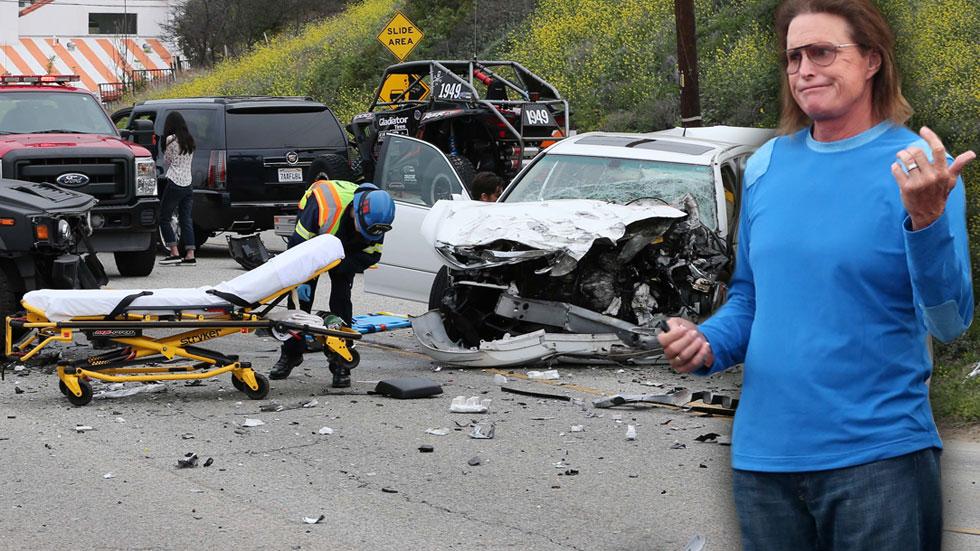 Bruce Jenner is lucky to be alive after the car he was driving was involved in a crash on Saturday.
Jenner was driving his Escalade on Pacific Coast Highway in Malibu when the accident took place. According to a report, he was towing his off-road buggy when the incident occurred about two miles from his house.
One person was killed and seven others were reportedly injured. Jenner does not appear to be seriously hurt and his car sustained minimal damage compared to others.
Article continues below advertisement
"He was up walking around, and he returned to his car once he realized the severity of the accident," witness Keoni Picerno said, according to the New York Post.
Warning: Explicit language used.