Exclusive
Hit Me Baby! Inside Britney & Charlie's Hot Romance That's 'Fueled By Sex'—'Love Making Like Performing Five Shows'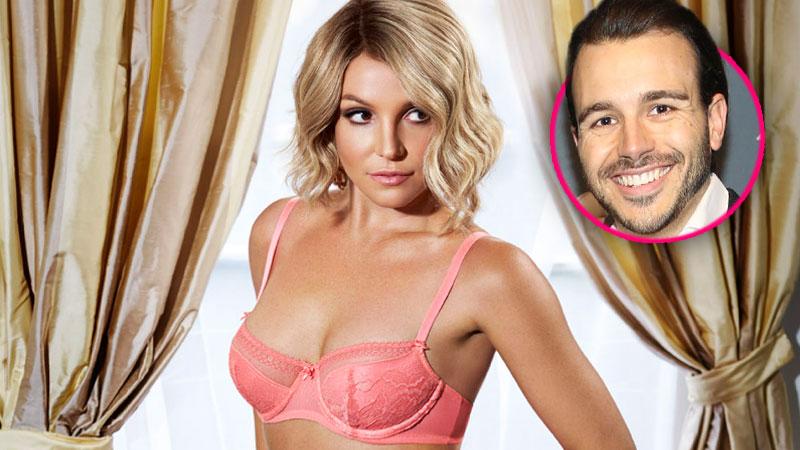 Britney Spears' intense relationship with Charlie Ebersolis hotter than ever.
"Britney says that Charlie is the most passionate man she has ever been with and she cannot believe she is this lucky," a source close to the "Toxic" singer tells RadarOnline.com.
As proof, the pop princess posted a photo to Instagram over the Valentine's Day weekend that shows her beaming in front of sweets decorated with the words "Charlie Loves Britney."
Article continues below advertisement
"She also says that their relationship is 'fueled by sex' and that 'he absolutely rocks in bed,'" the insider reveals to Radar.
Spears' "Piece of Me" residency that is currently running at Planet Hollywood in Las Vegas is also a hit thanks to the singer's active love life. According to the source, who is close to the show's production, "Britney's been spot-on during her shows because when she is happy and in a good place it comes through in her performances."
"She seems to morph into an almost surreal individual and you can see her aura from miles away," the source adds.
Spears, 33, recently launched The Intimate Britney Spears Lingerie Collection and "attributes maintaining her hot body to 'marathon sex' with Charlie," the insider tells Radar. "She says that their love making is like performing five shows back-to-back."
Ebersol—who is the 32-year-old son of NBC Chairman Dick Ebersol, 67, and Susan St. James, 68—has been quite outspoken about his love for Spears.
"Honestly, the way that she treats people does make you look in the mirror and question how much you're really giving to other people, because she is a person who leads with her heart and treats people around her—who she knows and who she doesn't know—better than you or I," he recently said. "So it drives me every morning to want to get up and be better…It motivates me."
Check out the super sweet Valentine's Day treat Britney's boyfriend got her and sound off in the comments below on whether or not you think this romance will last.