Hit Me Baby One More Time! Britney Spears Shares Pretty-In-Pink Look From Her Intimate Collection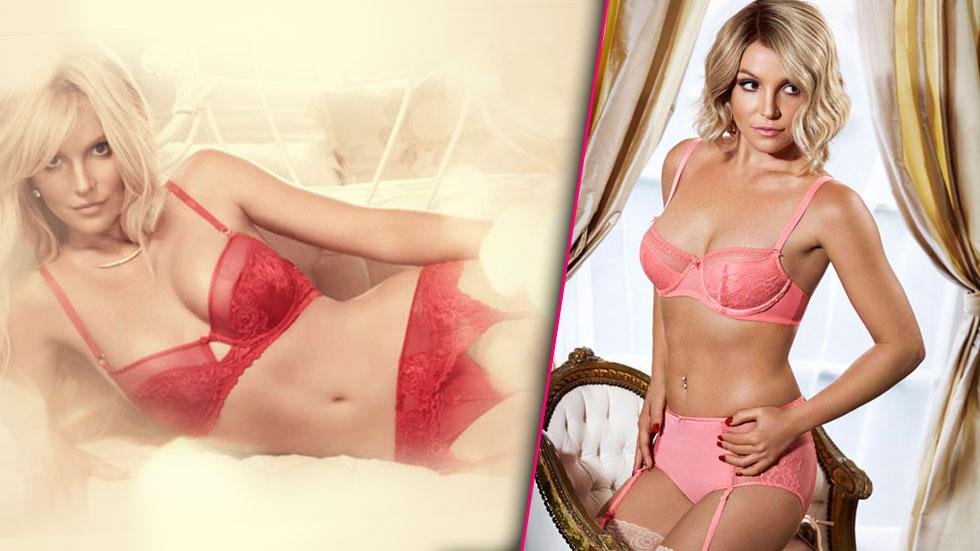 Britney Spears releases an exclusive photo to promote her lingerie line – see all of the sexy looks from 'Intimate Britney Spears.'
Article continues below advertisement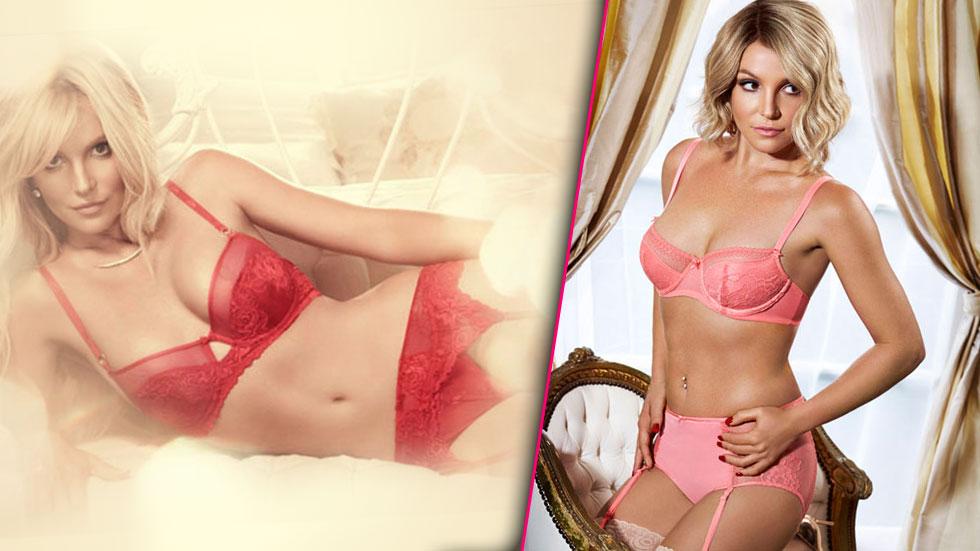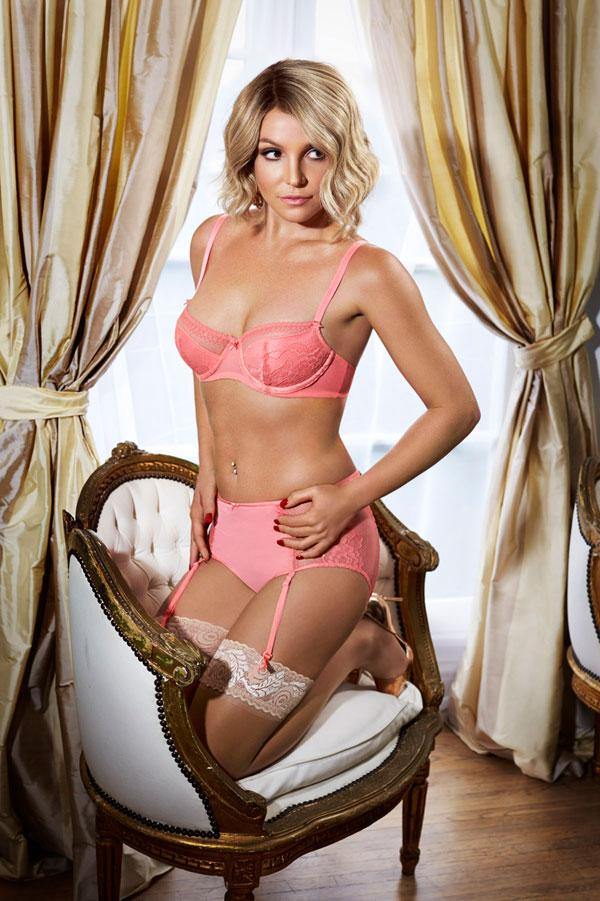 From pop star to fashionista, Britney Spears proves she's more than that little girl from the Mickey Mouse Club. The 33-year-old has stripped down to a set of pink lingerie for a promotional shot of her Intimate Collection.
Article continues below advertisement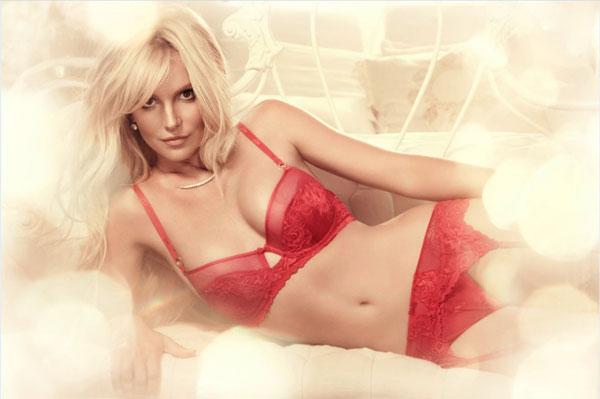 Britney launched the line in the summer of 2014, and it has gone on to sell her merchandise in more than 200 countries.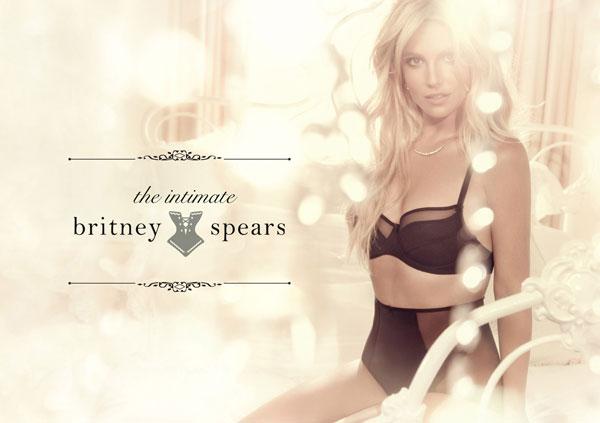 But it hasn't all been smooth sailing for the pop princess.
Article continues below advertisement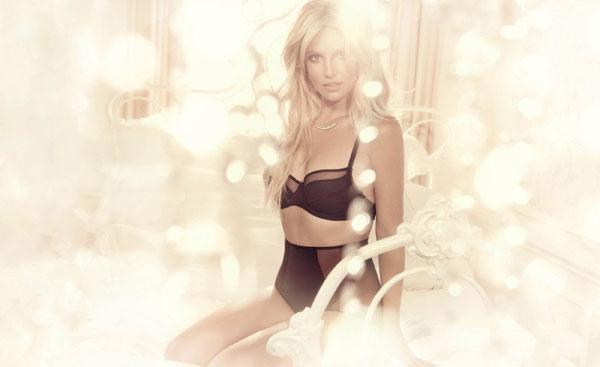 The mother-of-two has been accused of imitating multiple looks from Beverly Hills boutique Addiction Nouvelle Lingerie in recent months.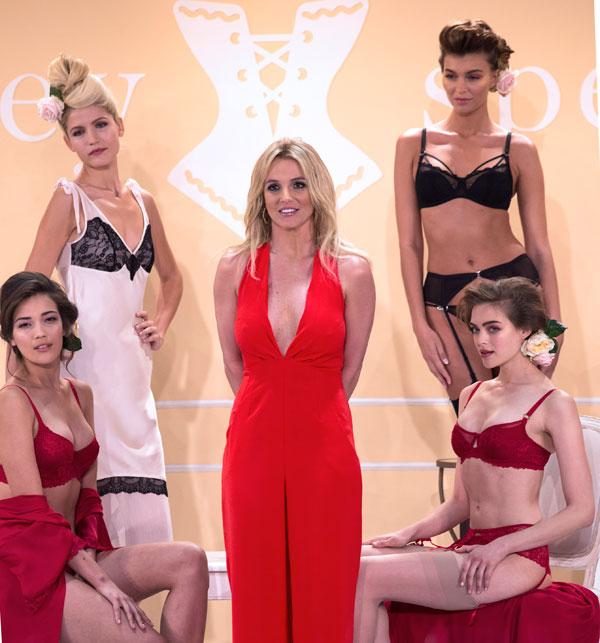 Perhaps not so coincidently, Spears does not include the seemingly "copycat" sets on her website, despite featuring them in her ad campaign.