The Fight For Bobbi Kristina: Nick Gordon Taking Legal Action To Visit Brown's Bedside After Family Ban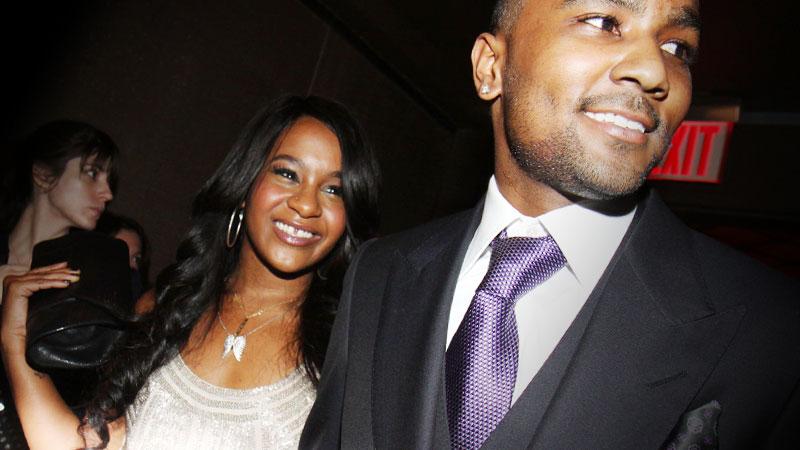 The man who Bobbi Kristina Brown proclaimed to be her husband is going to court to gain access to Whitney Houston's daughter's hospital bedside, a cousin of Brown's claims.
Nick Gordon has been blocked by Brown's family from visiting her since she was rushed to an emergency room after being found unconscious in her bathtub on January 31. A restraining order obtained last year also prevents Gordon from being near some of her relatives. And as Radar reported, his attempt to visit her at the North Fulton hospital on the evening of January 31 ended in a physical scuffle.
Article continues below advertisement
Now, "He's taking legal action in that matter to get visits to see Krissy right now," Bobbi Kristina's cousin Jared Brown told Atlanta's WXIA-TV Thursday. He did not specify what type of legal action he understands Gordon is pursuing.
"I'm in contact with Nick," he said. "To be honest with you, Nick is feeling very emotional right now behind all of this. He's pretty torn about what's going on."
Gordon has remained out of public view since the incident, and efforts by Radar to talk to Gordon or his lawyer have been unsuccessful.
Roswell, Georgia, police are conducting a criminal investigation into what happened to Brown, 21, on that fateful morning.
According to a source close to Gordon, he told police that body bruises found on Brown were caused by his frantic efforts to revive her at the suburban Atlanta town home where the couple lived.
Story developing.