Exclusive
Cry For Help? Bobbi Kristina Brown's Neighbor Described 'Fighting, Banging, Screaming' In Scary 911 Call — Listen To The Chilling Audio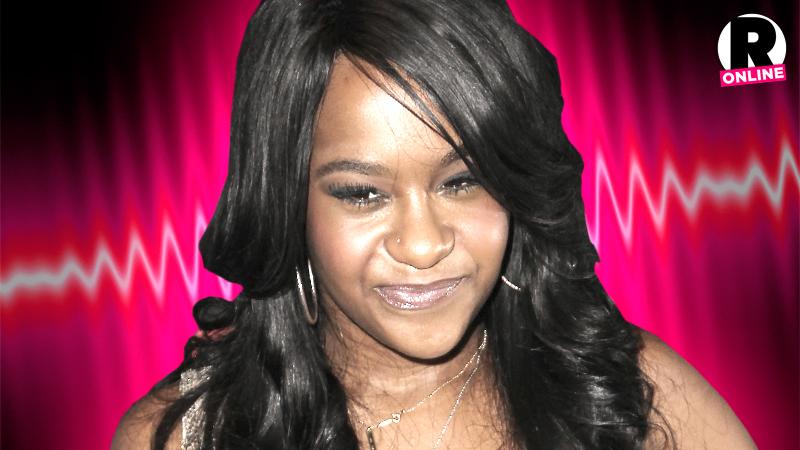 Was Bobbi Kristina Brown's life in danger long before her hospitalization? RadarOnline.com has obtained a 2012 911 call from a neighbor concerned about "fighting, banging, and screaming" emanating from the apartment she shared with so-called husband Nick Gordon.
According to a 911 call exclusively obtained by RadarOnline.com, Bobbi Kristina's neighbor, Amy Belton, called Alpharetta, Georgia police in October 2012 to complain about an intense noise disturbance coming from the upstairs apartment, which was once occupied by Bobbi Kristina and Nick.
Article continues below advertisement
"This has been going on for like four hours," Amy complained to the dispatcher. "Everything you can think of… they've been fighting, banging, screaming. We just heard one of the girls scream and this huge like thud came."
"The dogs have been barking, they've been running around, things are dropping on the floor. This isn't the first time we've had to call."
This could very well be the same complex from which the legally-troubled pair were kicked out in 2013 after a whopping 10 noise complaints.
MORE ON:
Bobbi Kristina Brown
It could also be the same resident who was the subject of a nasty letter written by Bobbi Kristina when she and Nick were asked to vacate the premises -- in which she calls her neighbors "s—- at the bottom our shoe" who "were honored to have us living above you."
But in any case, the call suggests that years before the 21-year-old was found unconscious in a bathtub, and cops focused on what Gordon saw during the incident, the volatile relationship between the young couple was well documented by the local police.
Since Bobby Brown's daughter was admitted to Emory University Hospital, where she remains in a medically-induced coma, RadarOnline.com has uncovered much more about the pair's dark past, including their friends' drug ties and the local police department's knowledge of their ongoing drug-induced behavior.
Listen to the chilling audio: