Exclusive
Before The Tragedy: Bobbi Kristina Brown Ex Zach Jafarzadeh 'Tried To Save Her' From Drugs & Booze Hell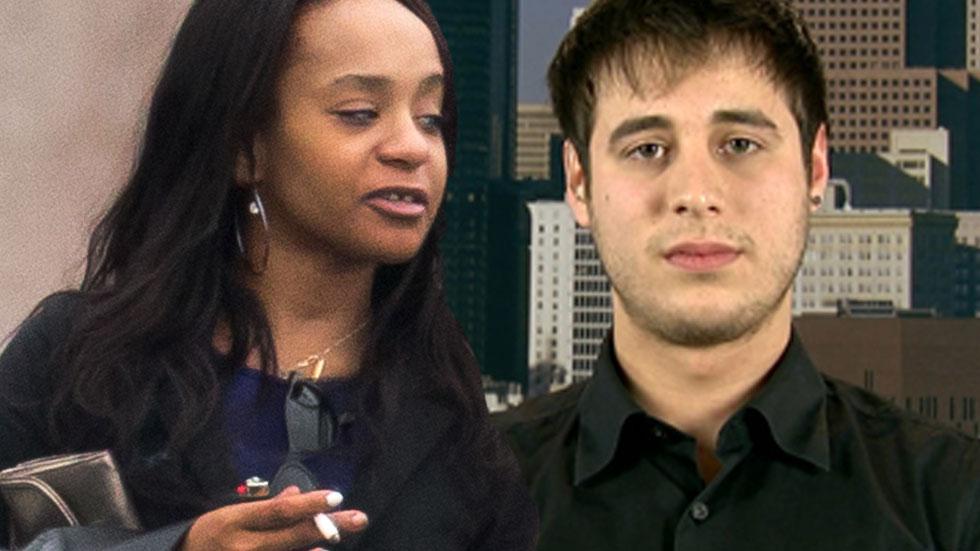 Before Bobbi Kristina Brown claimed to have married troubled adopted brother Nick Gordon, the teen dated the boy next door: Georgia college student Zach Jafarzadeh.
Jafarzadeh, now a 24-year-old father, could see his girlfriend heading down a dangerous path and desperately tried to help her, a family insider exclusively tells RadarOnline.com.
"He was extremely worried about her," Jafarzadeh's family member says. "She was such a wonderful girl, and he didn't want her to throw her life away."
Article continues below advertisement
As a last ditch effort, he leaked shocking photos of his girlfriend snorting cocaine to The National ENQUIRER in 2011. (In 2012, Jafarzadeh confessed to revealing the pictures and publicly apologized to Brown.)
"His intentions were good, but he was young and didn't think his actions through," the insider explains, adding that he thought the exposure would force Brown to undergo treatment.
Instead, Brown tossed her ex from her life completely, and shacked up with Gordon, now 25, whom her late mother Whitney Houston unofficially adopted as her own son.
Now the aspiring singer, 21, reportedly remains on life support at an Atlanta hospital five days after Gordon and friend Max Lomas discovered her unconscious in her bathtub at home.
"She was a beautiful, smart girl, full of energy," the family insider, who spent a lot of time with Brown while she was dating Jafarzadeh, tells Radar. "We are heartbroken."