Exclusive
Houston Vs. Brown: Bobbi Kristina's Family Members Battling Over Whether To Pull The Plug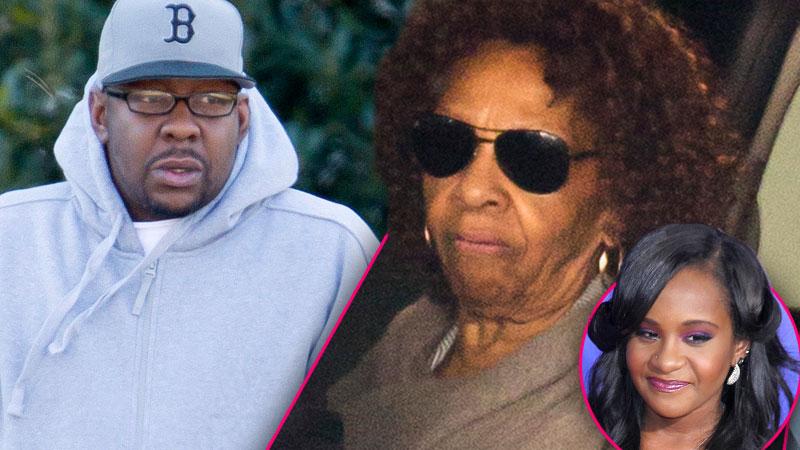 Article continues below advertisement
"The Houstons and Browns are really angry with each other," an insider told Radar.
The days are passing with very few signs of improvement for Bobbi Kristina, and her mother's family, including her grandmother, Cissy Houston, are growing increasingly suspicious of Bobby Brown and his relatives.
"The Houstons think the Browns are selling stories to the media and this disgusts them. They really don't have the access that they say they do and so the Houstons believe they are pretending that they're more involved in Krissy's care and decisions than they really are," the source said.
Bobbi Kristina is clinging to life, and her maternal family members believe that her father's family will only take advantage of her.
"Whitney's family thinks the Browns are only there to get money from them and from Whitney's estate," the insider told Radar. "The Browns aren't even allowed into the room to see Krissy and so they're completely uniformed about her health situation and current status."
Article continues below advertisement
The largest issue that is driving the families apart, however, revolves around the heartbreaking decision over whether to remove Bobbi Kristina from life support.
"It seems like the Houstons support the decision to remove her from life support and let her pass naturally and the Browns don't want to remove her at all," the source said.
As Radar previously reported, Bobby has decided to keep his daughter on life support "until the end of this week," and continue to "pray she survives."
A rep for Bobby Brown did not respond to Radar's request for comment.
Story developing.