'Would You Not Think That Would Affect You?' Family Friend Asks Of 'Whitney' Biopic That Aired 2 Weeks Before Bobbi Kristina Medical Crisis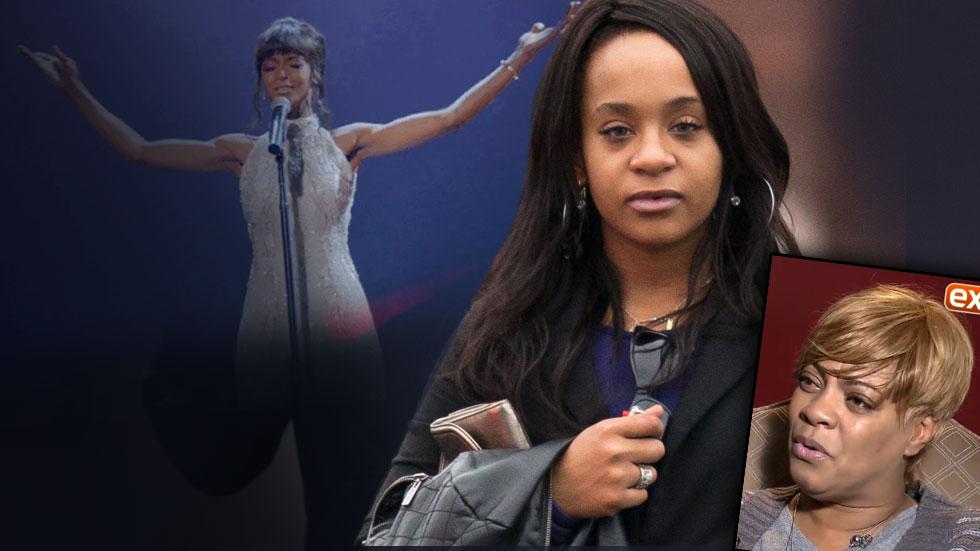 Article continues below advertisement
Antney told Extra TV that the TV film (which starred Yaya DaCosta as Houston and Arlen Escarpeta as Bobby Brown) was just one in the long line of factors that burdened Bobbi Kristina, born into the searing spotlight of celebrity.
"That baby has not stood a chance since she was conceived, just about -- she was talked about, ridiculed," Antney said. "All the people that had all those things to say about her … that's a baby, a 21-year-old baby."
Rosie Perez echoed similar sentiments earlier this week, saying that "it must have hurt Bobbi Kristina deeply to watch that.
"We forget these people are human beings -- we put them into the tabloids, and we forget they're human beings."
Watch the video on RadarOnline.com
Antney said the odds were against Bobbi Kristina in the wake of Houston's death, as she had "to constantly listen to things, and to still have to deal with the death of her mom.
"And every five minutes they are posting something about her mother -- and never anything good."
As far as Bobbi Kristina is concerned, Antney implored the public to "leave the negative behind" and "start putting positive thoughts into the universe."