Whitney Houston's Sister Slams Biopic For 'Assaulting' Singer's Legacy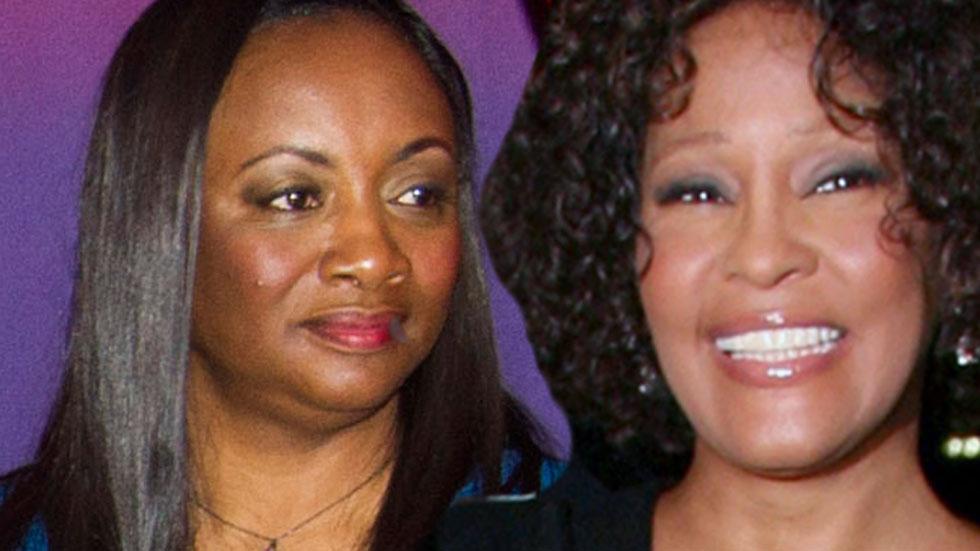 Whitney Houston's family is taking aim at LifetimeTV and Angela Bassett for making a biopic about the deceased singer.
In an open letter on WhitneyHouston.com, Pat Houston, Whitney's sister, blasted the TV Movie which was made without the family's blessing.
"I say this to all Whitney's family, friends and fan base: If you watch this movie, watch it knowing that Lifetime is notorious for making bad biopics of deceased celebrities and brace yourself for the worst."
Article continues below advertisement
Pat goes on to condemn Bassett, the film's director and a former friend of Whitney. "What lifts up one person in the headlines may in fact destroy another. I don't think it ever entered their minds that they were assaulting the legacy of another individual; they just want the job or the opportunity to shine. But to do so in such an incredible way, to go after someone who cannot correct what you get wrong, someone who – like so many people, and especially women – struggled to hold up their humanity and live with dignity despite their personal challenges, is wrong."
She added, "Never would Whitney allow her story to be told by an inexperienced team and how naive of anyone to think otherwise, unless you're caught up in illusions of grandeur that you can just do anything and people will accept it. This made for TV movie is certainly not a trailer to Whitney's life story.
Whitney airs tonight at 8pm/ET on Lifetime.