Bill Rancic Reveals Pin-Thin Giuliana 'Talking About' Getting Pregnant—As Experts Estimate She's About 40 Pounds Underweight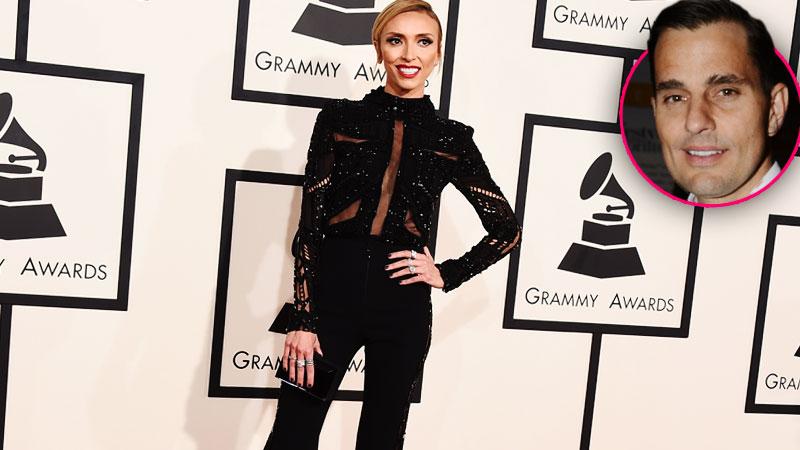 Even as Giuliana Rancic's plunging weight is causing concern, she and her husband Bill Rancic are thinking about trying for another baby.
"We're definitely talking about it," Bill, 43, told OKMagazine.com. "I know Duke is hoping for a sister. He always asks and he lets us know that he wants a sister. We'll see what happens."
As RadarOnline.com reported, celebrity nutritionist Lisa De Fazio, MS, RD, noted, "Giuliana is looking extremely unhealthy and thin."
Article continues below advertisement
De Fazio, who has not treated Giuliana, explained to RadarOnline.com that at 5'9" tall, a healthy weight for the 40-year-old Fashion Police co-host "is 135 to 145 pounds...However she appears close to 99 pounds!"
"Viewers commented on her thin appearance at the Globes, but she actually looked thinner at the Grammy's," added the expert.
However, the Rancics don't seem overly concerned and are forging ahead with their family expansion plans. Hopefully, said Bill, their 2-year-old son Duke "will have a brother or sister to play with."