Anna Duggar Under Fire! Star Accused of Ignorance, Hate After Black History Month Tweet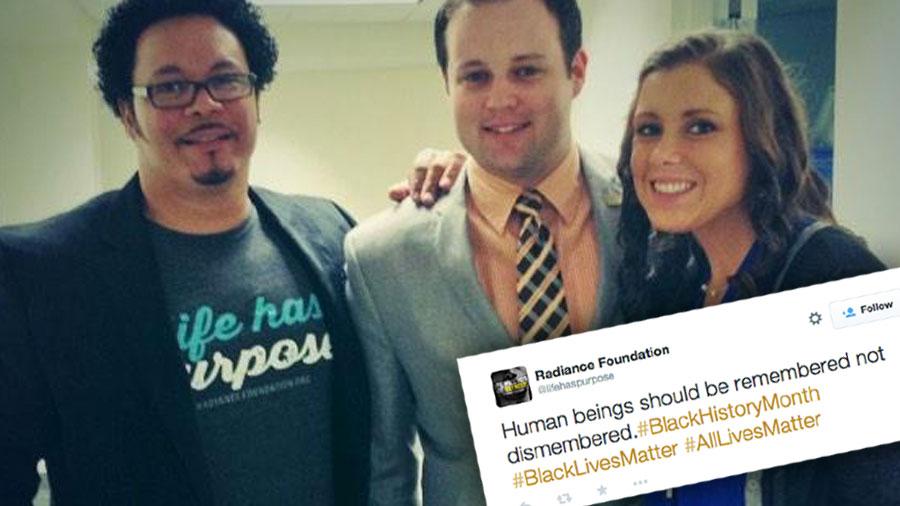 "Because of the violence of abortion, over 16 million black people are history," the graphic states. The tweet is capped off with hashtags #BlackHistoryMonth and #BlackLivesMatter.
Article continues below advertisement
Many of the Christian mom's nearly 76,000 followers responded in uproar.
"You are one of the most ignorant people to have ever walked this earth how dare you post that disgusting quote!" one fumed. "You have no idea of the struggles and heartache of being African American has been and is and how hard it is to get people to accept black history month."
"So full of Christian love NOT! And you have so many African-American friends NOT No longer watch the show!" said another.
So far, Anna has yet to respond to the backlash. But she has continued retweeting conservative politicians and her Family Research Council Action executive director husband.
Did Anna make an ignorant statement? Sound off in the comments.