Chilling Audio! 'American Sniper' Jurors Hear Killer's Shocking Confession: 'I Took Care Of Business'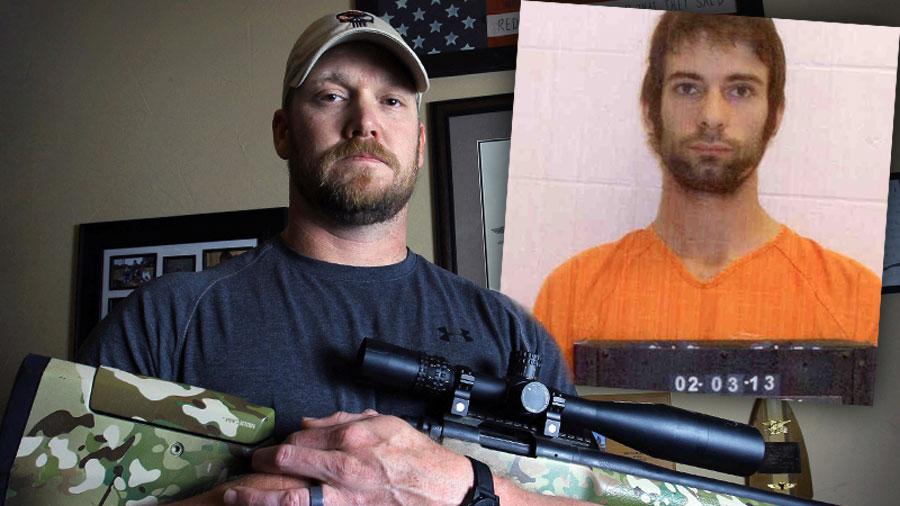 Article continues below advertisement
"I had to take care of business," Routh was heard telling a reporter in a phone recording played for jurors Tuesday. "I took care of business, and then I got in the truck and left."
The phone recording played in court also included Routh explaining to the reporter that he became upset at the range because Littlefield was not shooting. "That's what got me all riled up," he said.
Routh also complained about the cologne he said he smelled in Kyle's truck on the nearly two-hour drive to the rural gun range.
On Monday, jurors had heard a videotaped confession in which Routh admitted he smoked marijuana the morning before he killed the men.
He also offered an apologize to their families. "I'd tell them I'm sorry for what I've done," he said. "If I could've done it differently, I would've done it differently."
Several law enforcement officials who spoke to Routh after his arrest testified that they believed he knew right from wrong, which is a crucial aspect to proving if he was legally sane.
Video from the patrol car that transported Routh after his arrest was also shown Tuesday. When an officer asked Routh if he was ok, he replied: "I've been so paranoid and schizophrenic all day. I don't even know what to make of the world right now. I don't know if I'm insane."
Kyle, who is the subject of the blockbuster war movie American Sniper, took Routh, a former Marine, to the gun range as therapy.