Lawyers' Second Attempt To Have Prince Andrew Testify Under Oath Fails After Serve Papers Deemed 'Inappropriate'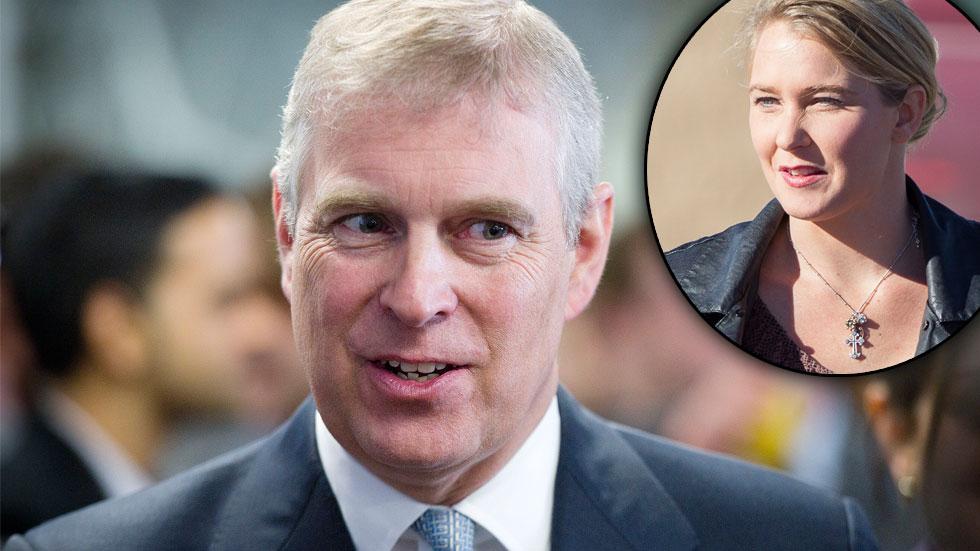 The "sex slave" lawyers' second attempt to have Prince Andrew testify on oath about his contacts with alleged victim Virginia Roberts has failed, according to reports.
Roberts came forward claiming she had sex three times with the Duke of York when she was just 17.
Amid all the press, Prince Andrew emphatically denies the allegations against him, and even spoke publicly on the matter earlier this week.
Article continues below advertisement
Unsurprisingly, when Miss Roberts served papers on him through the British Embassy, they were promptly returned to sender.
The letter to the Prince states: "This is a formal request to interview you under oath at a time and place of your choosing."
The Foreign Office refused to accept the legal papers, stating that delivering documentation to a British Embassy was not the "appropriate channel" for serving them.
"Documents were incorrectly sent to our embassy in Washington," a spokesman commented on the matter. "As they were not served via the appropriate channels, we are returning the documents so they can be sent by the agreed international channels for the transmission of legal papers."
The letter brings January to a destructive close for Andrew, who has been battered with allegations from Jeffrey Epstein's "sex slave" accuser since early 2015.
Meanwhile, Buckingham Palace continues to deny Roberts' claims.
Story developing.