Exclusive
No Photos! Teresa Giudice Prison Staffers Banned From Using Cellphones, Will Be Fired If Pic Leaks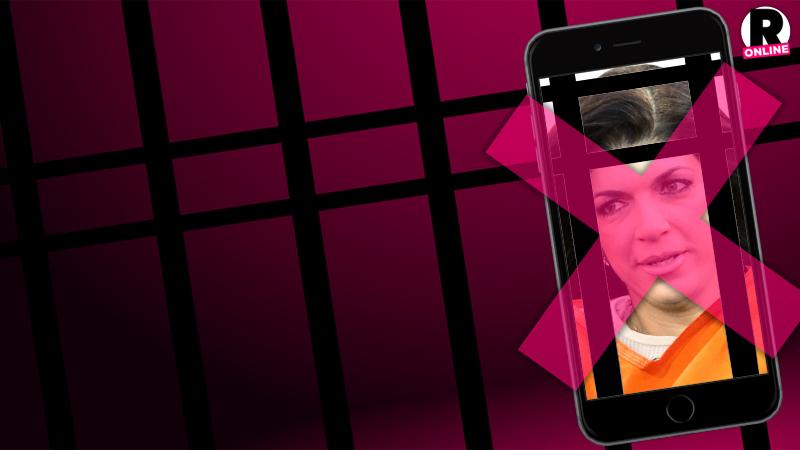 Teresa Giudice is not ready for her close-up. RadarOnline.com has learned that staffers at the the prison where the Real Housewives of New Jersey star is serving a 15 month sentence have been warned to not take any pictures of the reality starlet, and have been threatened with termination if they do!
Before Giudice checked into the Federal Correctional Institute in Danbury, Connecticut, "Staffers were reminded that their personal cell phones aren't allowed to be used during work hours, and no pictures of Teresa or any other inmates could be taken," an insider revealed. "Several prison employees have told their bosses they have been approached by media outlets offering big money for pictures of Teresa behind bars."
Article continues below advertisement
"There are very strict laws about inmate privacy and Teresa's will be respected," the source continued. "If any employee is caught taking a picture of Teresa, immediate action will be taken, which could lead to termination."
So far, however, the staffers have shown the star turned inmate nothing but respect. During her surrender on Monday, "She didn't get any special treatment, but wasn't singled out because of any celebrity status. She was very grateful for that," a source previously said.