Snowmageddon! Inside Teresa Giudice's 'Horrific' Blizzard Prison Hell: 'Raw Sewage Everywhere'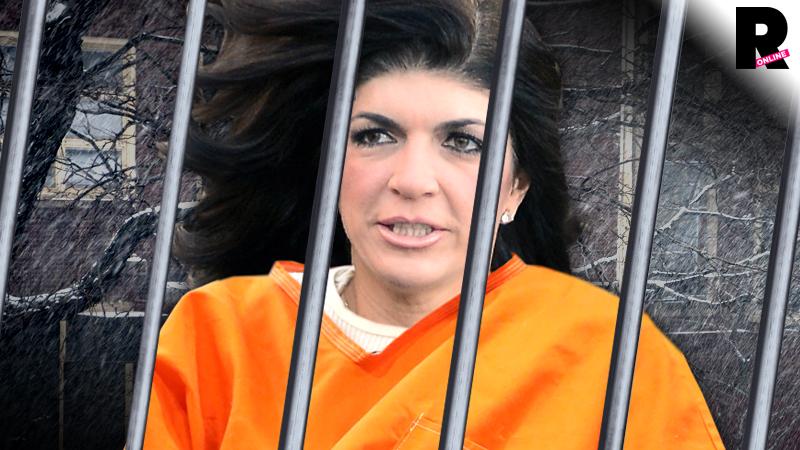 Real Housewives of New Jersey star Teresa Giudice is locked in a living hell, as RadarOnline.com has learned that the blizzard that is crippling the area could cause a "raw sewage" nightmare for the inmates at Danbury Federal Prison!
"There is a huge problem with the sewers at Danbury backing up and overflowing into the kitchen  following heavy flooding, such as there will be during this blizzard right now," former long-term Danbury inmate Beatrice Codianni tells Radar exclusively.
Article continues below advertisement
"Although they send people to mop it up, they don't give them boots. Sometimes they will have gloves, but sometimes they won't."
"Because the prisoners are not given boots or special shoes to clean up the mess, they trek the raw sewage all around the prison grounds after they are done. It is absolutely horrific."
"This happened more times at Danbury than I can possibly remember," says Codianni, who served 14 years at the same prison as Giudice on racketeering charges.
Indeed, during an infamous episode of Orange Is The New Black, which is based on Piper Kerman's experience and Danbury, inmates were forced to use buckets to defecate in after the sewage system failed.
Codianni, who says she has experienced similar trauma herself, claims, "You can't use the toilets because they just get stopped up."
"They had to shut off the water in the whole entire prison a few times because of broken pipes after a massive storm," Codianni says. "They gave us bottled water to drink. It was just horrible."
"One time, they even had to even bring in portable toilets for us to go to the bathroom in. It was very, very disgusting," adds Codianni, who is now the Managing Editor for a leading national website for information related to re-entry into society and related criminal justice issues.
Do you think that Teresa Giudice is equipped to handle the horror of Danbury's sewage nightmare? Let us know in the comments below.