Mind Your Mistress! '60 Minutes' Star Steve Kroft Bashed CBS Colleagues In 'Pillow Talk' With Lover During Affair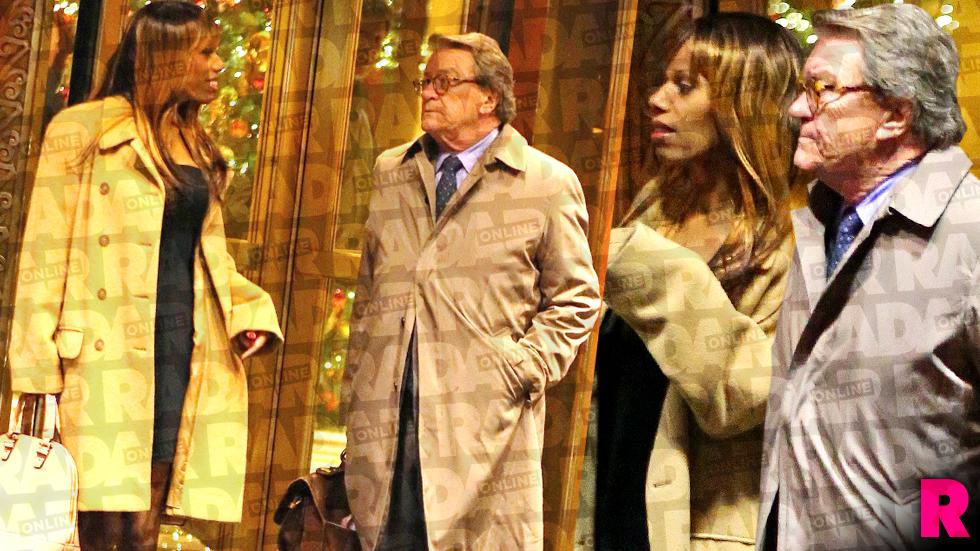 Last week, The National ENQUIRER divulged the bombshell news that 60 Minutes star Steve Kroft was cheating on his wife with 41-year-old New York City attorney Lisa Goines. While he was quick to admit the indiscretion, new details have emerged about the sordid affair!
Sources claim that Kroft, 69, was known to have scandalous "pillow talk" sessions with his mistress, in which he would verbally blast his CBS colleagues.
Article continues below advertisement
Kroft claimed to his mistress that former co-star Katie Couric was not "that talented" and had "a few lucky breaks," the source told the magazine.
58-year-old Couric was not the only one discussed in Kroft's steamy sessions. The insider also claimed that Kroft criticized Lara Logan, 43, who previously had worked for 60 Minutes, explaining to his mistress that he thought she was defaming the show and causing it "credibility issues."
While many were lambasted by Kroft during the sexy secret time, Kroft also had some positive things to say about some of his other colleagues.
The source detailed that he confessed to his mistress that co-star Lesley Stahl was "one big story away" from joining the ranks of the elite news reporters Barbara Walters, 85, and Diane Sawyer, 69.
After the initial story of his affair leaked, Kroft issued a swift apology, chalking it up to a "lapse of personal judgement."
For more explosive details on this newly leaked information, including a look at sexual text messages exchanged between the adulterous pair, be sure to pick up The ENQUIRER on newsstands Wednesday.