'Nothing But Regret': 'Kinky Kroft' Apologizes For Cheating On Wife, As TV Star Goes Into Damage Control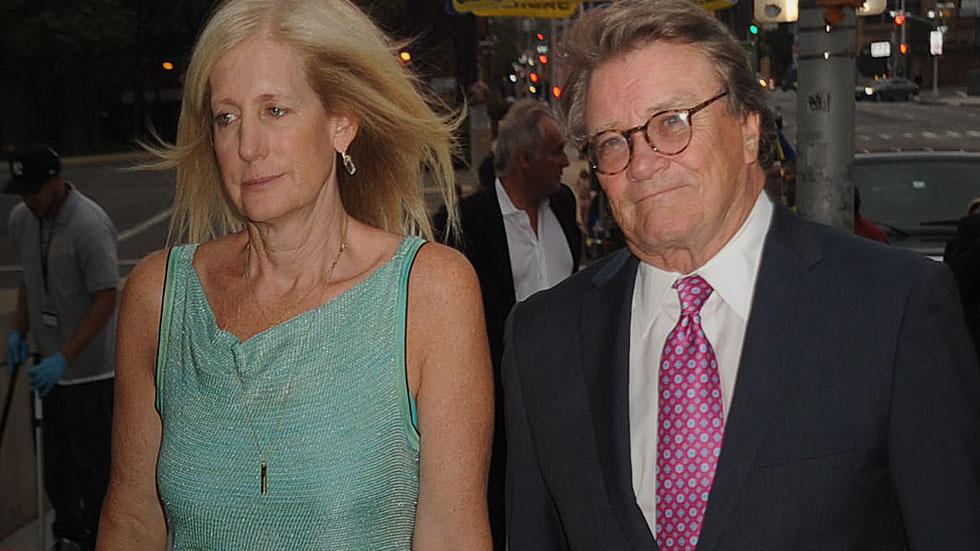 60 Minutes personality Steve Kroft said he is filled with "nothing but regret" after cheating on his wife Jennet Conant, in an apology late Tuesday after The National ENQUIRER broke the story of the newsman's marital infidelity.
"I had an extramarital affair that was a serious lapse of personal judgment and extremely hurtful to my wife and family," Kroft said, "and for that I have nothing but regret."
Article continues below advertisement
The 31-year CBS correspondent called his indiscretion "a personal failure, not a professional one," and stressed that the affair "had no impact whatsoever on my job as a journalist."
He wrapped up in saying, "My wife and I are committed to each other and are working hard to get past this, and consider it a private matter."
As RadarOnline.com previously reported, the 69-year-old Kroft -- who shares a $2.9 million Upper West Side home with Conant, 55, and their son -- carried on a torrid romance with stunning New York–based attorney Lisan Goines.
According to the ENQUIRER, Kroft acted brazenly during a Dec. 17 outing with Lisan at Manhattan's Essex House, as one bystander said that "they looked like lovers" and their chemistry "was electric.
"They chatted like old friends over a couple of cocktails and gazed into each other's eyes," the eyewitness said. "They were completely smitten."
The newsman's graphic text messages, and more, are detailed in this week's edition of The ENQUIRER, on newsstands Wednesday. ​