'I Won't Let His Character Be Defamed!' Sarah Ferguson Fiercely Defends Ex Prince Andrew As Tension Builds Over His Link To Pedophile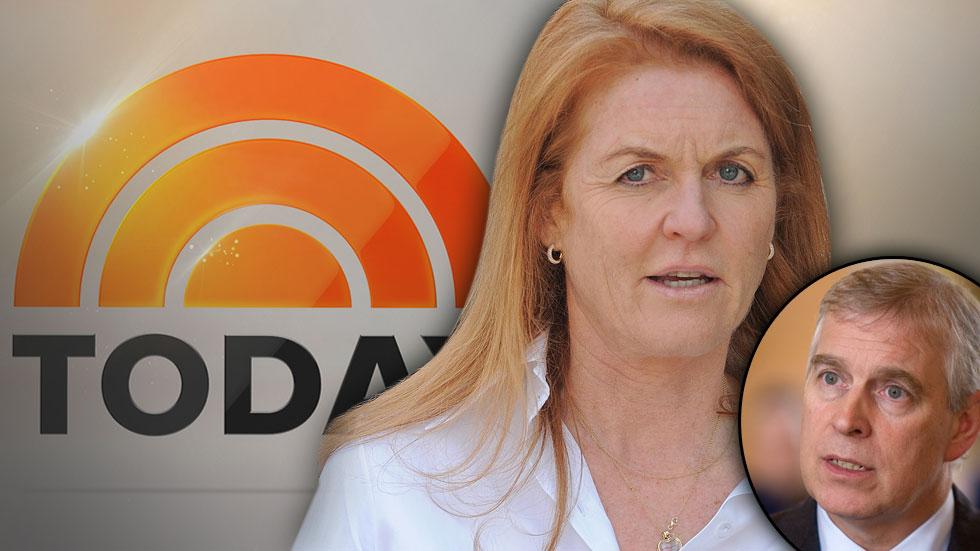 Sarah "Fergie" Ferguson continued her loyal support for her ex-husband Prince Andrew in a TODAY show exchange with Matt Lauer Tuesday, calling accusations he bedded an underage girl provided by a pedophile associate "salacious lies," and saying that the 54-year-old royal is "a great father and a humongously good man."
The outspoken Ferguson said, "I will have not one word said about him on any level, any level," adding that she stands by the palace's official denial of any wrongdoing on Prince Andrew's behalf.
Article continues below advertisement
Ferguson, who split with the Duke of York in 1996, said she's confident the prince's association with convicted sex offender Jeffrey Epstein should not taint his image, saying that the idea he bedded a 17-year-old named Virginia Roberts is a "just shockingly accusatory allegation."
Watch the video on RadarOnline.com
Visit NBCNews.com for breaking news, world news, and news about the economy
"I went to stand by him, because I know what it feels like to have salacious lies made up about you," said Ferguson, no stranger to controversies herself. "I won't stand by and let his character be defamed to this level."
Ferguson lauded her ex for "all the work he does for Britain" as the controversy stirs over whether or not he should attend the upcoming World Economic Forum, as some pundits feel he will distract from the purpose of building U.K. Industry.
The Duchess of York also boasted about shedding 55 pounds in 2014 thanks to diet and exercise, admitting that she "couldn't bear looking at herself any minute longer.
"In fact, the size of my a*s probably saved my life," the redheaded royal joked. "Sorry, to speak like that, but let's be honest."