That's The Way The Cake Crumbles! Jennifer Aniston's Drama TANKS At Box Office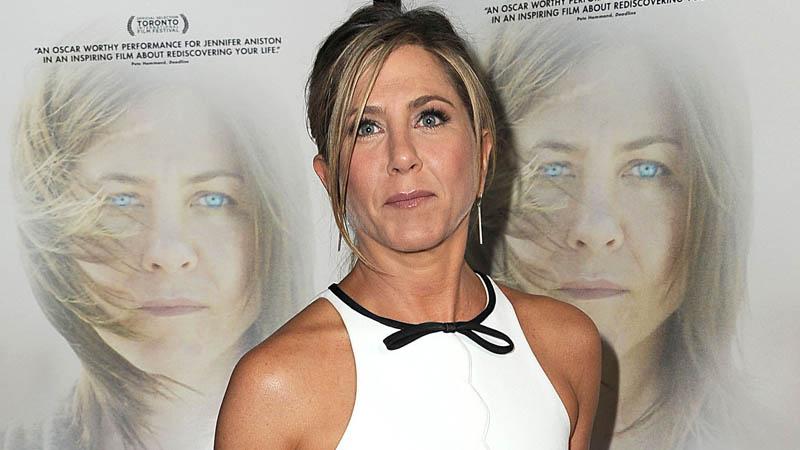 Jennifer Aniston's new film Cake crumbled at the box office in its first week, barely making the top 20 and earning less than $1 million.
The comedy superstar's dramatic turn in the drama, also starring Sam Worthington and Anna Kendrick, finished 19th overall for the weekend taking in $916,179 over 482 screens, averaging $1,901 per screen. (To put it in perspective, American Sniper, starring Aniston ex Bradley Cooper, topped the box office with an average of $17,444 per screen, making more than $64 million over 3,705 screens.)
Article continues below advertisement
The 45-year-old's performance in the low-budget drama -- which earned her Golden Globe and SAG nominations, but failed to register with Oscar voters -- would have been considered a relative commercial success with a $5 million intake and $10,000 per screen average.
The poor showing might keep the A-lister on the comedy side of the fence, as her recent blockbusters Horrible Bosses 2 ($54 million to-date) and We're the Millers ($150 million) performed at much more respectable paces.