Exclusive
'Teen Mom' Brawl! Jenelle Evans Caught Fighting On Camera — Friend Reveals What Really Happened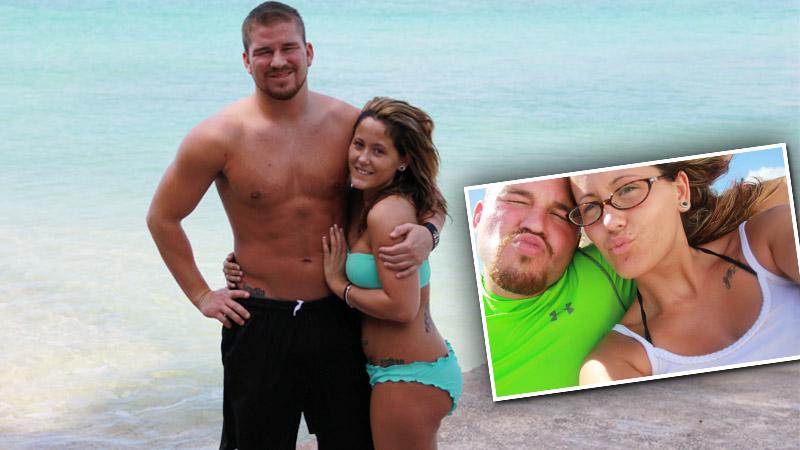 After a string of bad news boyfriends, Jenelle Evans should be celebrating her recent engagement to Nathan Griffith. But the Teen Mom 2 star's happiness was shattered not long after Griffith put a ring on it, when a family friend posted a shocking video of Evans in a nasty brawl online. Now, a friend of Evans is speaking out exclusively to RadarOnline.com to set the record straight about what really happened on her vacation from hell.
Article continues below advertisement
Evans and Griffith recently planned a trip to St. Thomas to celebrate the New Year. They got engaged on January 6, but things went downhill from there.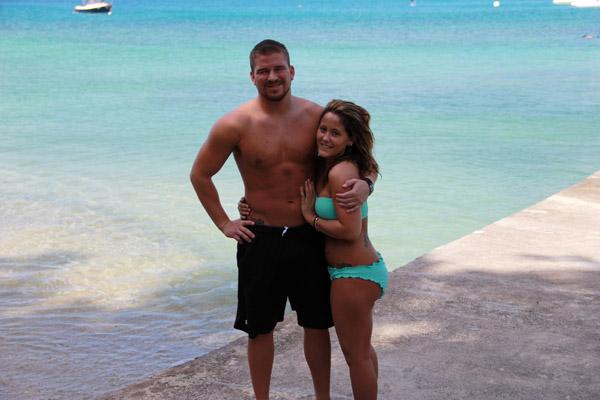 "When Jenelle first got there, everything was great. Her fiancé's friends Candace and Patrick flew in from Kentucky and met them there," Evans' friend told Radar. "They're married. Nathan was in the military with Patrick."
Soon, the source continued, "Jenelle found out that Nathan had paid for their tickets … It was like a free vacation for their friends." And allegedly, the price tag kept getting bigger.
On Saturday, the source claimed, the group charged a "fine dining" dinner to Evans' card.
And Sunday, the source alleged, "They charged all of their drinks to Jenelle's card. It was a $500.00 tab. And Jenlle paid for the engagement dinner they all went out to. It was $600.00 and no one gave her or her fiancé money towards it."
According to the source. "Jenelle and Nathan also paid for all the taxi rides during the trip."
Article continues below advertisement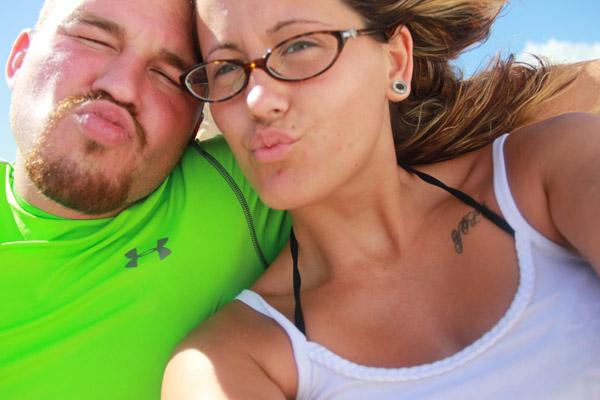 Before long, Evans started to become frustrated, according to the insider. Her friend claimed, "Jenelle asked the hotel if they could put a stop on her card. They said they couldn't, because if you had a hotel room key, you could charge whatever you want."
"Jenelle texted Nathan's sister-in-law Paula," the source continued. "And she informed Paula that her card was on the hotel room and … to please not charge anything. Paual responded with a nasty text … Jenelle asked her to stop, and informed her that if she didn't, she would have her escorted out of the trip. Paula responded with another nasty text."
Rather than run and fight her, "Jenelle went back to the hotel with security," the source claimed. "When she got inside her hotel room, she asked Paula if she was ready to go. That was it."
Did Evans' sister-in-law Paula respond in a mature fashion? "No!" Evans's friend insisted. "She flipped out and yelled at Jenelle that she didn't deserve her kids, she would make sure she never got custody of her son Jace back, and that she would make sure Jenelle lost custody of her and Nathan's son, Kaiser. Then, Nathan's brother Noah got involved and started yelling with her that he would let Paula 'beat Jenelle's a**' and that 'Jenelle deserved to get her a** beat' and 'didn't deserve her kids.' They kept dogging her."
Article continues below advertisement
"Nathan's brother, Noah, a veteran, started making comments about Jenelle's son and how no one ever loved Jenelle," the source said. "She got pi**ed and said something along the lines of, 'You know what? I wish you died in combat.' Jenelle also mentioned she heard his best friend died in combat. She didn't get to even finish speaking before Noah tried to attack her, attempting to run through security. This was after Paula had already tried the same thing!"
Soon, a video of the incident surfaced online:
Days later, the source said, Evans is trying to be the bigger person. According to her friend, "Jenelle and Nathan's brother will apologize to each other and forgive each other. Everything will be fine between them."
"But Nathan feels betrayed. He had told Jenelle after the fight to keep her mouth shut and be a bigger person, but Candace and Patrick started demanding a public apology."
Article continues below advertisement
Evans conceded, via a public tweet. But the source said the other party was not satisfied. "Candace and Patrick contacted Nathan 15 minutes later and told him the apology wasn't sincere," the source claimed. "They basically wanted Jenelle to name them in her tweet, and threatened that if they didn't, they would sell her out."
"Jenelle was done," the source said. "She felt like they could sell her out, since she had remained quiet about other shocking things that happened on the trip. She apologized and was sincere."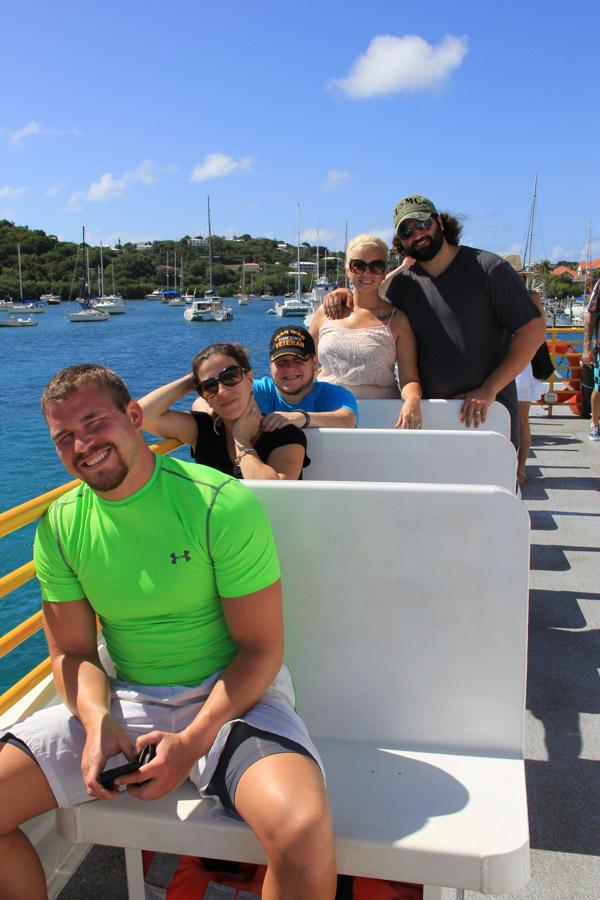 But unfortunately, the source said, the damage was done: "It ruined their engagement trip."
Evans is currently in negotiations with MTV to air her wedding.