Breaking His Silence: Prince Andrew's Pedophile Pal Jeffrey Epstein To Address Claims In Video Conference Deposition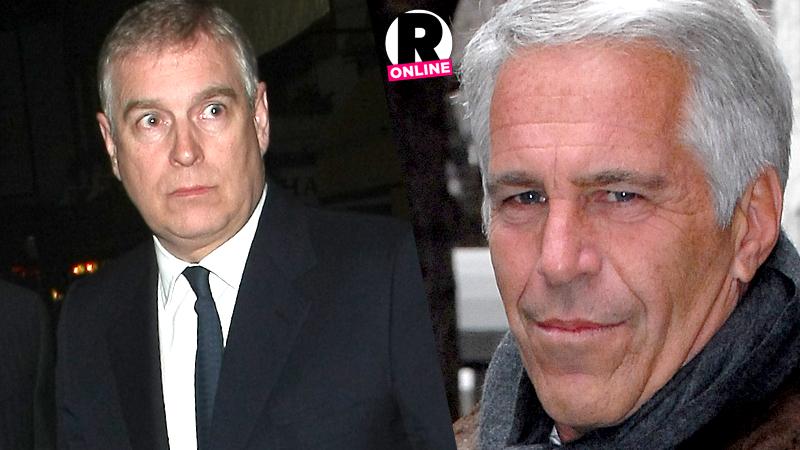 Prince Andrew's pedophile pal Jeffrey Epstein will finally speak out about the continuing onslaught of allegations against him. RadarOnline.com has learned he is set to be deposed from his home in the United States Virgin Islands, via video conference.
The deposition will take place as part of a lawsuit filed against the convicted felon for failure to pay P.R.crisis firm, Sitrick & Company.
Epstein hired the powerhouse company to handle a wave of bad press after he was photographed with Prince Andrew in Central Park in 2011, following his release from prison for soliciting a 14-year-old for prostitution. The lawsuit alleges Epstein failed to pay $103,000 in fees.
Article continues below advertisement
According to court documents obtained exclusively by Radar, the motion for the deposition was signed off on December 18 by a judge in Palm Beach County, Florida.
"Jeffrey Epstein shall appear at a deposition by video conference on Little James Island. Counsel for Sitrick & Company to coordinate," the records reveal.
Four women who allege they were Epstein's sex slaves are suing federal prosecutors for not conferring with them before reaching "a secret non-prosecution agreement" with the Wall Street money manager.
Instead of possible life sentences over human trafficking allegations, which included claims he shared teen sex slaves with his rich and powerful friends, Epstein was allowed to plead guilty to a far lesser state sex charge that sent him to a Florida prison for just 13 months.
Sources tell RadarOnline.com, "The deposition will be taking place in the next few weeks."
Story developing.