Hollywood Facialist Dawn Daluise Found Not Guilty In Murder-For-Hire Case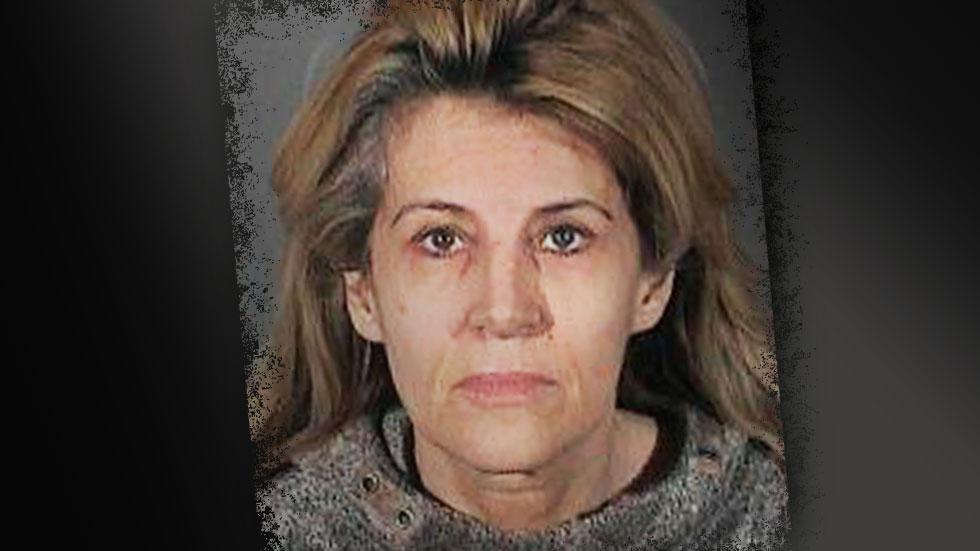 Dawn DaLuise, a skincare specialist to the Hollywood stars, has been exonerated of all charges indicating that she plotted to murder a rival beautician Gabriel Suarez.
DaLuise, 56, was officially acquitted in Los Angeles County Superior Court after a both long-standing and bizarre case, which even included allegations that a former NFL lineman was hired as a hit man.
Prosecutors asserted that DaLuise became so obsessed with her rival that she tried hiring a "professional" to take him out.
Article continues below advertisement
The accomplished beauty expert, who has worked for Jennifer Aniston and Sarah Michelle Gellar among others, was released immediately after the victory verdict.
"Obviously, we're ecstatic about getting not guilty on both counts," defense lawyer Jamon Hicks said. "We're just hoping to help her rebuild her reputation, rebuild her business and rebuild her life."
DaLuise maintained that she was venting when she told friends she had found someone to take Suarez out. Suarez, an esthetician, had reportedly infuriated DaLuise when he moved into the same building as her reputable salon.
But with no evidence against Daluise in the court case, she was ultimately pardoned.