Inside Gia Giudice's First Prison Visit With Teresa – Says 'It Was Fun!' & Her Mom 'Looked Amazing'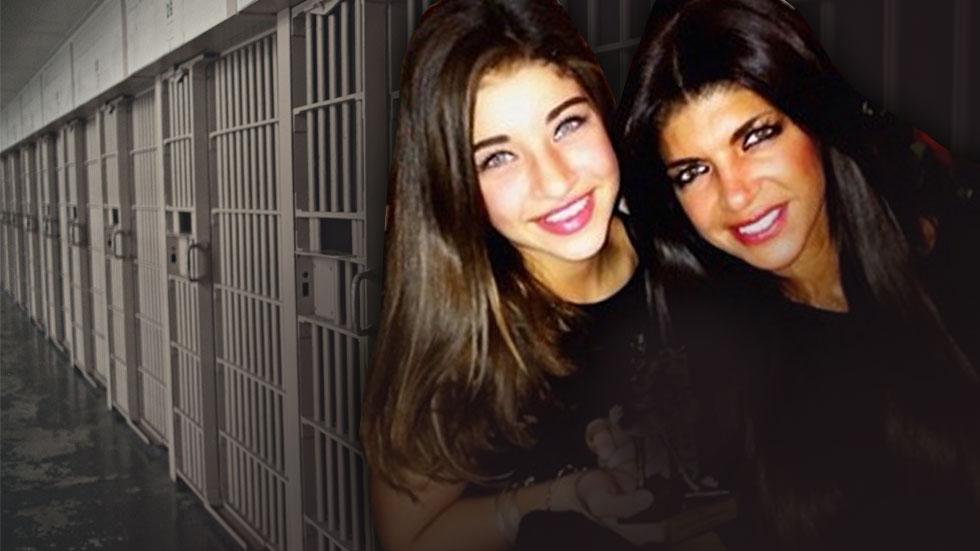 Two weeks after her 15-month prison sentence began, Teresa Giudice was finally allowed to reunite with her loved ones – including her oldest daughter.
Gia, 14, has revealed exclusive details of her first visit with her mother as an inmate in the Danbury penitentiary.
The 3KT singer shared: "It's nothing like anyone would expect. It was fun!"
The teen also seemed surprised by her mother's well-kept appearance, explaining that Teresa had "just had her makeup done" and looked "so good."
Article continues below advertisement
Gia – who plans to release another music video with her girl-band group in the near future – gushed about her relationship with Teresa, calling her mother more of a sister than anything else.
Of course, the young girl is reportedly stepping into a maternal role for her sisters while Teresa serves her time.
Despite turmoil, Gia remains hopeful that her family will withstand this difficult time.
"My family is probably one of the strongest families I know," Gia told Access Hollywood in a recent interview. "So we'll get through this. It's gonna be fine. And when it's over, we're gonna be better than ever."
What do you make of Gia's first visit with Teresa? Sound off in the comments below!