Revealed: Tom Sizemore's Relapse & Secret Rehab Stay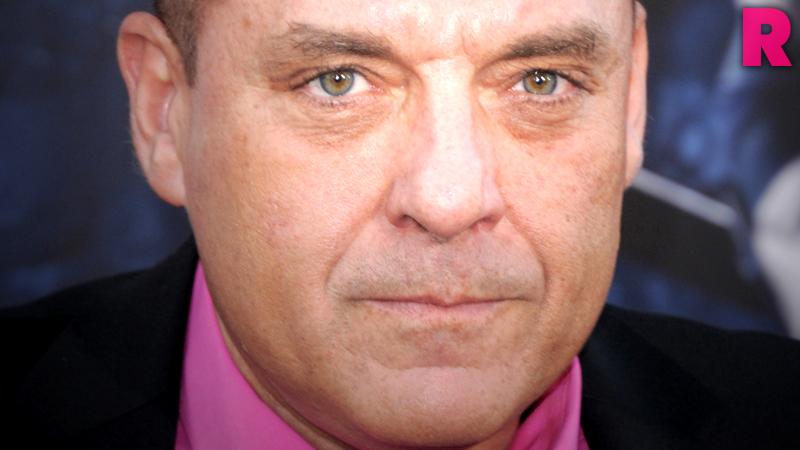 Article continues below advertisement
However, a source tells the magazine, "Tom was living a lie. He was telling everyone that he was clean and sober, when in reality, he had relapsed again."
In the video, Sizemore talked about his therapy with Dr. Drew from when he appeared on Celebrity Rehab, which didn't take place until 2011.
"Dr. Drew said that my sex problems are because of the Internet," Sizemore told a friend on the tape. "Mine's compounded because I grew up in a whorehouse. (Dr. Drew) told me that I have an entrenched sex addiction. He thinks the only thing that's going to cure it is old age."
The fact that he discussed Dr. Drew at all is solid proof that Sizemore was lying because he did not film Celebrity Rehab until 2011, which is more than two years after he said the video was shot, the magazine reports.
According to The ENQUIRER the actor also discussed his finances in 2012 and 2013, which is also after he claimed the tape was made.
"Don't be fooled that those close to Tom were oblivious to his shenanigans. He was NOT sober for five years. The video prompted an intervention, and thankfully he got the help he needed. He was spending up to $700 a week on drugs," the source told the magazine, on newsstands now.
Sizemore, who has twin boys, Jagger and Jayden, 9, with ex Janelle McIntire, returned to the public eye last week with an unidentified young girlfriend in L.A., and proudly showed off his Narcotics Anonymous keychain.
A representative for Sizemore confirmed that he had entered a treatment facility when contacted by The ENQUIRER.
For more details on his relapse and new sobriety, pick up the latest issue of The National ENQUIRER, on stands now!