Hackers Lose! Sony To Debut 'The Interview' In Theaters Christmas Day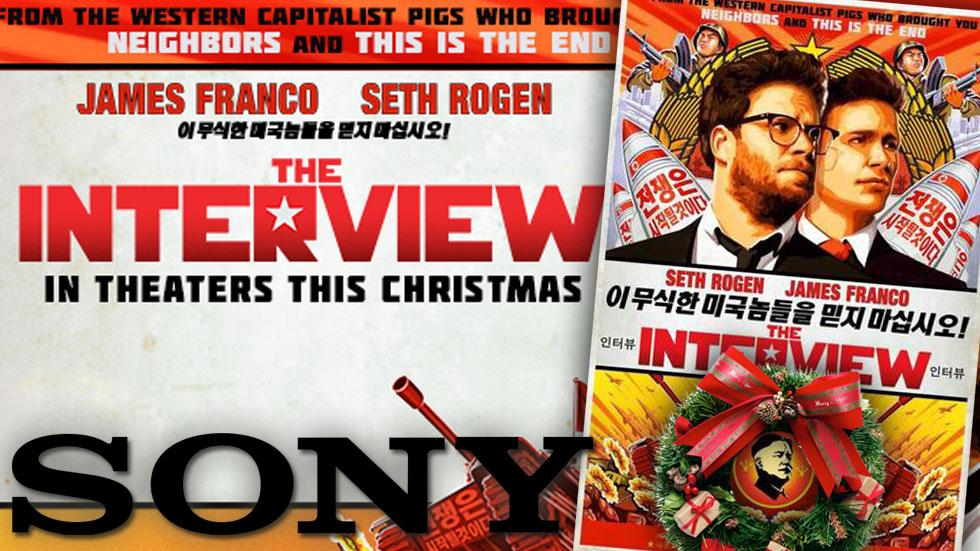 The show must go on!
RadarOnline.com can report that Sony has reversed course and decided that their film The Interview deserves to be debuted in theaters on Christmas day, as previously planned.
Tim League, founder of the famed Alamo Drafthouse Cinema, announced the news in a tweet on Tuesday: "Breaking news: Sony has authorized screenings of THE INTERVIEW on Christmas Day. We are making shows available within the hour."
Article continues below advertisement
League used the hashtag #Victory to emphasize his — and many other theater owners' — feelings on the decision.
Sony lawyer David Boies had gone on record recently insisting the studio still planned to release The Interview despite the hacking scandal.
"Sony only delayed this," Boies said. "Sony has been fighting to get this picture distributed. It will be distributed. How it's going to be distributed, I don't think anybody knows quite yet. But it's going to be distributed."
As RadarOnline.com reported, the studio yanked the flick after North Korean hackers infiltrated Sony's databases and began releasing emails and other sensitive company documents. The leaks were in retaliation for the James Franco and Seth Rogen film, which depicts the assassination of North Korean dictator Kim Jong Un.
"Those who attacked us stole our intellectual property, private emails, and sensitive and proprietary material, and sought to destroy our spirit and our morale — all apparently to thwart the release of a movie they did not like," Sony said in a statement.
"We are deeply saddened at this brazen effort to suppress the distribution of a movie, and in the process do damage to our company, our employees, and the American public," it continued. "We stand by our filmmakers and their right to free expression and are extremely disappointed by this outcome."
Do you think Sony has made the right decision to put the movie back in theaters? Weigh in with your opinion in the comments below.