'Most People Are Broken In Some Way': Stephen Collins Credits Christian Faith In Recovery From Sex Predator Days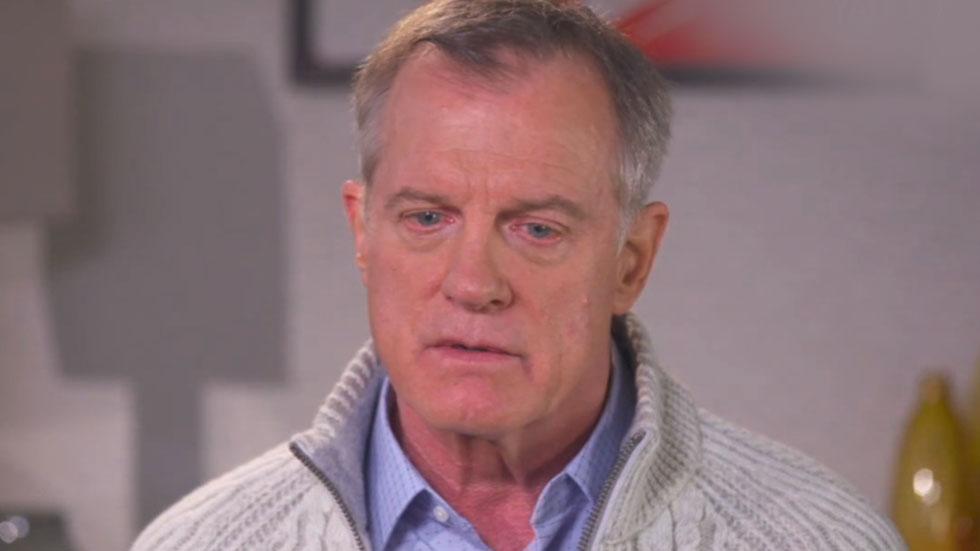 After confessing to three past sexual incidents with girls ages 11, 12 and 13, Stephen Collins said he's leaned on the Christian church in his battle with his personal demons.
"One of the main things about the Christian faith, is you know, Christ said in so many ways, 'Bring me that … which about you is broken, bring it,' and most people are broken in some way," he tearfully shared.
As RadarOnline.com previously reported, he 7th Heaven star chose to address the issue publicly after a recording leaked from a private marriage therapy session.
Article continues below advertisement
The 67-year old actor said that he never wanted to have his indiscretions exposed to the whole world.
"This came out. I didn't choose this to come out," he shares in a sneak peek of ABC News' 20/20 with Katie Couric. "I didn't want to have to deal with these things publicly."
"I had dealt with them very, very strongly, and committedly, in my private life," he added, conviction in his voice.
Watch the video on RadarOnline.com
The case against Collins remains weak. No criminal charges have been brought against the actor nor have the alleged victims come forward.
Collins assures his fans that he's been on the mend, though an incident hasn't occurred for nearly 20 years.
"I deeply regret the mistakes I've made and any pain I have caused these three women," he told People. "I admit to, apologize for and take responsibility for what I did."
Collins full interview with Katie Couric airs Friday at 10/9c on ABC