Judge Deems Young Suspects In 'Slenderman' Stabbing Competent To Stand Trial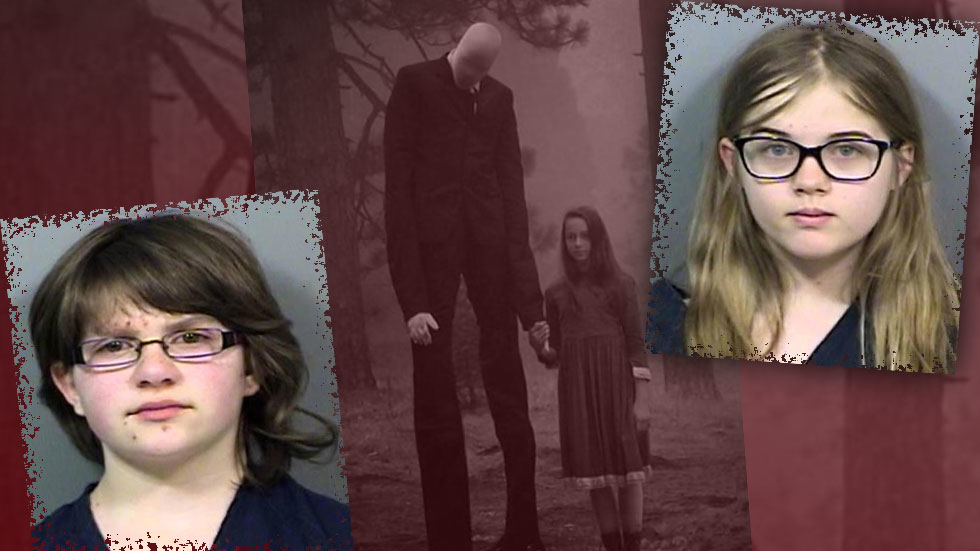 A Wisconsin judge deemed teens Anissa Weier and Morgan Geyser competent to stand trial in the ghastly Slenderman attack, in which they're accused of stabbing a peer 19 times to pay homage to a fictional character popularized online.
A shackled Weier, when asked, told Waukesha County Circuit Judge Michael Bohren, "I consider myself incompetent, sir."
Weier, 13, was cleared to stand trial after being examined by three doctors (two for the defense, one for the prosecution) who testified about her competency; the prosecution's doctor said Weier was competent, while doctors for the defense said she wasn't.
Article continues below advertisement
Ultimately, Bohren said he was "satisfied that the issues of age and maturity do not override her competency," and that Weier was "competent to make the decisions that have to be made."
Geyser, 13, had previously waived her right to a competency hearing (and was declared competent as a result). Both a doctor and the judge concurred with the notion that she was competent to move forward.
As Radar previously reported, Geyser and Weier are accused of first-degree intentional homicide in the May 31 attack on their friend Payton Leutner, inspired by the fictional monster that came to prominence on the horror-themed website creepypasta.wikia.com. Both the suspects and victim were 12 at the time of the incident.
The two, who will both be charged as adults in the incident, will next appear in court February 18 for a preliminary hearing.