Sisters Reunited! Inside Dina And Caroline Manzo's Private Reconciliation — Just In Time For The Holidays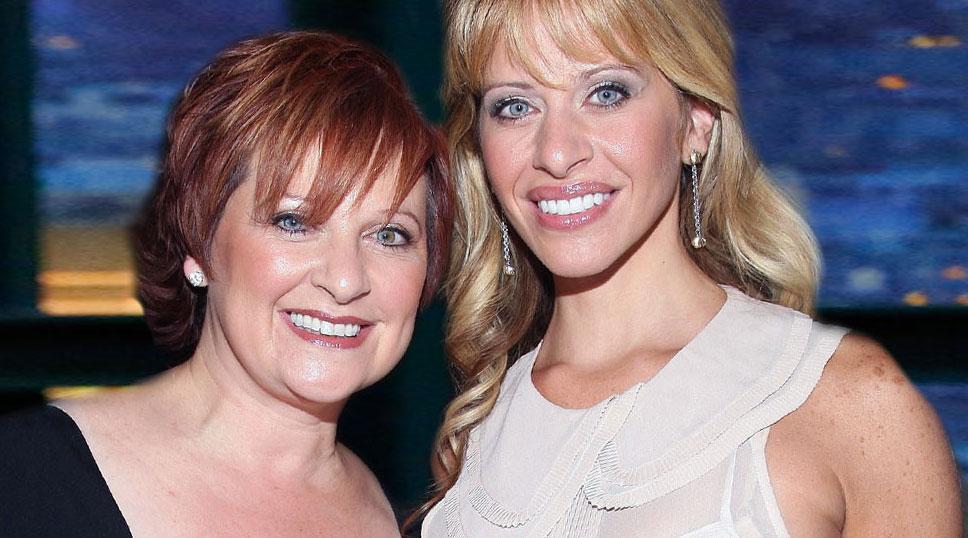 Jacqueline Laurita and Dina Manzo aren't the only ones mending fences. A source close to the Real Housewives of New Jersey stars tells RadarOnline.com that Dina has also ended her epic feud with her sister Caroline Manzo as well — and only Radar has all the details of their secret reunion.
"Caroline and Dina met away from cameras a few weeks ago," the source says. "They reconciled privately."
The family doesn't care how this holiday miracle took place.
Article continues below advertisement
"It doesn't matter to the family what brought Caroline and Dina back together or who approached who first," the source says.
The Manzos are just thrilled to be a reunited family again.
"Now, the whole family is good," the source says. "They are all just very happy to be together again."
Laurita told Radar on Dec. 11 that she is also glad that she could reconnect with her estranged family members.
"We all mutually decided to stop the nonsense and move forward in a positive way," she said. "We even had Thanksgiving together for the first time and it was peaceful and normal and great to have everyone together."
Dina even got to meet her nephew Nicholas, who has autism, for the first time.
"He loved her," Laurita said. "He even sat on her lap and played with her hair."
As for Dina, she also seems grateful that the family feud has ended.
"Things have been good for a bit just wanted to keep it private for a minute," she tweeted on Dec. 11. "Not everything needs to be done w cameras"