Exclusive
X-Rated! Dina Manzo Caught On Camera Asking For Threesome, Playing With Sex Toys In Secret 'RHONJ' Footage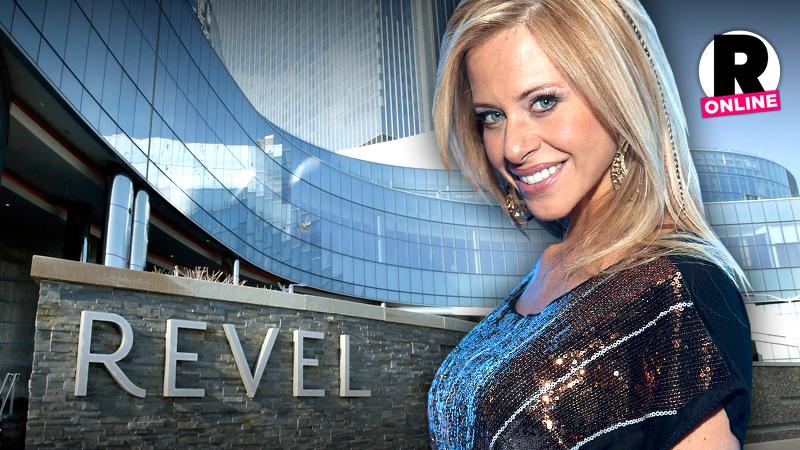 Is Dina Manzo too hot for TV? Bravo initially did not want viewers to see a raunchy sex scene starring Caroline Manzo's younger sis from the Atlantic City trip on the Real Housewives of New Jersey. But now, has learned, they've changed their minds and decided to expose Manzo's freaky side on tonight's final "Secrets Revealed" episode of the show.
"In tonight's special, Dina is seen shopping for sex toys with the girls," an insider told RadarOnline.com. "While there, she picks up a 14-inch dildo … and starts taking selfies with it!"
Article continues below advertisement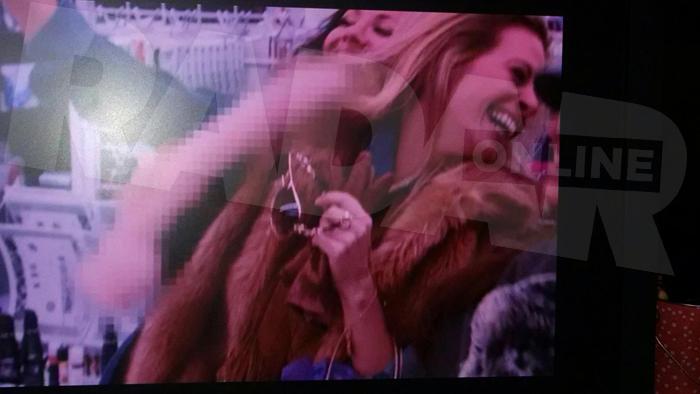 That wasn't the end of her sexual acts in the store, however. "Dina also picks up crotchless underwear and claims that it would be good to cover her piece," the source said. "In addition, she makes it known to the girls that she will try anything once!"
And according to the source, she proved that in a super-raunchy scene that ended up on the cutting room floor!
"On the Bravo site, there is a scene where Amber and Jim Marchese kiss in a limo," the source explained. "Everone was calling out saying they wanted to see them kiss. What's not seen on the tape is that Dina says that she wants to watch them make out. And after that, she comments that she wants to participate with them!"
"Was she just joking around? Absolutely not!" the source insisted. "Dina was dead serious about this."
Finally, in the same wild night, the source claims that Dina said she wanted to be "Teresa Aprea's date for the evening and joked about wanting to get her 'date drunk' so she could get lucky. The moral of the story is that Dina is a freak!"
RadarOnline.com reached out to Jim Marchese to confirm what the source had described, and he verified that all of these incidents were accurate.
The Real Housewives of New Jersey just wrapped an intense season that ended with Teresa Giudice, 42, and her husband, Joe Giudice, 42, sentenced to prison time for participating in fraudulent behavior.