'People Tried To Bring Me Down': 'The Biggest Loser' Winner Rachel Frederickson Reflects On Fluctuating Weight , Standing Strong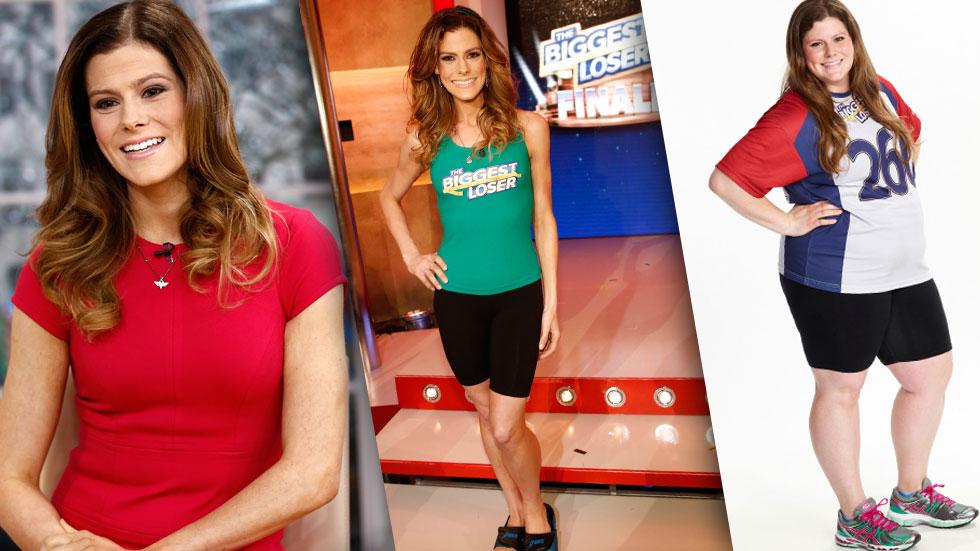 It's been one heck of a year for Biggest Loser winner Rachel Frederickson.
After shedding an impressive 155 pounds on the show, Rachel floored her trainers with her passion and tenacity to stay healthy. Though winning was a proud moment for the champion, Rachel admits it was the calm before the storm.
"When I stood on stage at the live finale, I had never felt stronger. I had accomplished everything I wanted to do. I was extremely proud of myself," she told TODAY. "That moment didn't last long."
Article continues below advertisement
As it turns out, positive reviews weren't the only thing the fit reality star received after her victory. Many fans took to Twitter, expressing their concern over her newly formed body, even accusing her of having an eating disorder.
"Comments during the controversial storm following my weight loss were hurtful. My self-esteem once again was affected by other people's voices — this time, the kind that live forever in Facebook posts or written in the pages of magazines," she shared. "People tried to bring me down and (privately) succeeded. To the voices of those who tried to lift me up after the finale, I thank you!"
Amidr all the attention, Rachel managed to gain some of her weight back and feels healthier than ever.
"There will always be other voices in life. The trouble comes when you stop listening to your own," Frederickson adds. "I am committed to trusting my decisions and standing strong behind them. I found strength in this struggle and I am listening to my own voice again!"